---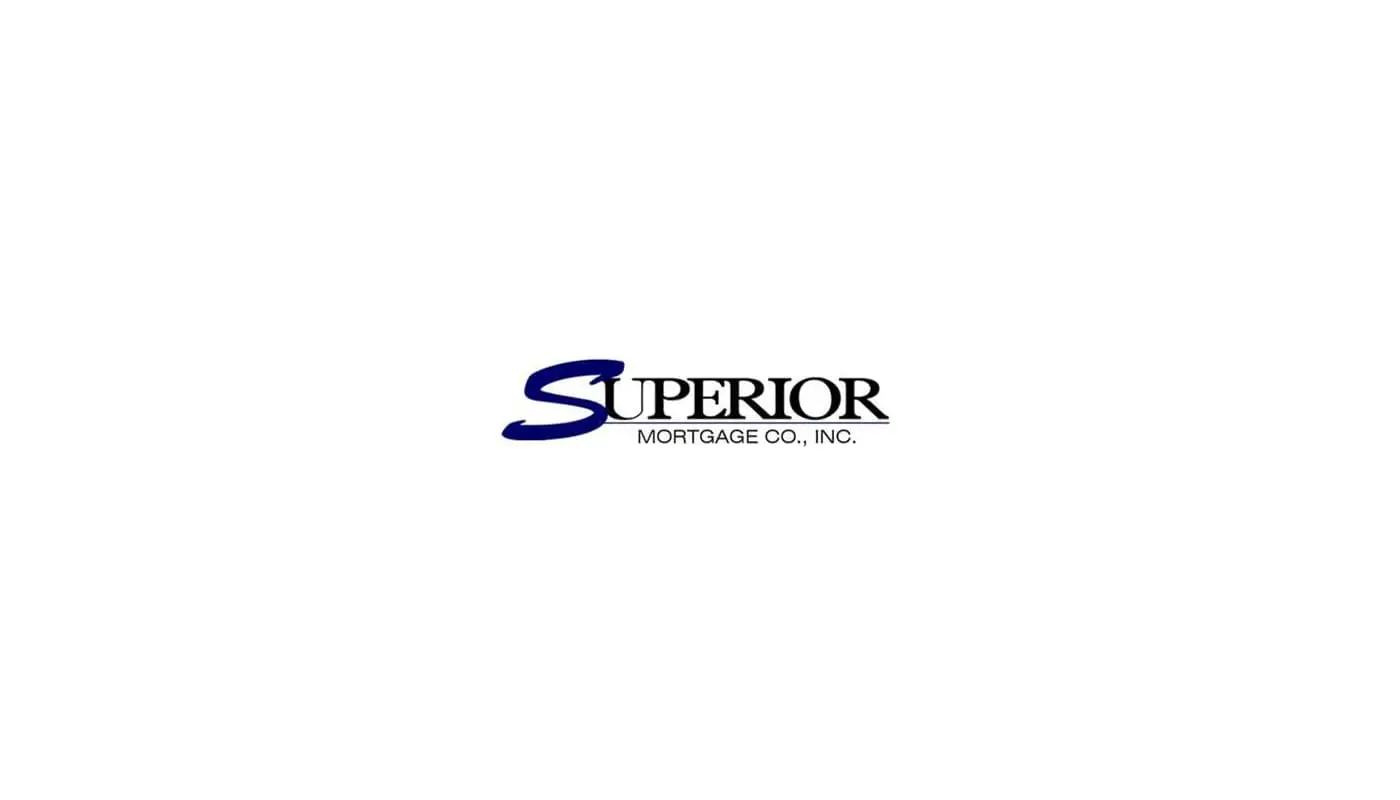 ---
Avoiding Costly Mortgage Mistakes
---
---
A mortgage will probably be the biggest debt you will ever have and a home is probably the most expensive purchase you will ever make. To lessen the stress of this important decision, it is vital to avoid the usual pitfalls such as letting a bank decide how much you should spend on a home. A mistake like this may cause you to pay more than you need, prevent your loan from closing, or may even lead to foreclosure or bankruptcy.
Smart mortgage choices are made every day, especially at Superior MCI. Home loans are available with great interest rates, low fees and pre-determined monthly payments. By doing your homework, making a budget ahead of time and thinking about your long-term plans, you can avoid getting in over your head.
Speak to mortgage professionals who can answer all your questions. For example, because fixed-rate loans are no longer at a record low, you may be tempted to get an adjustable-rate mortgage (ARM). If you are not planning to move within the next five to seven years, a fixed-rate loan may be better as you do not need to worry about refinancing a fixed-rate loan. Although an ARM offers a lower payment now, it will reset in the future, usually at a higher rate. There is a lot of risk associated with getting out of an ARM at exactly the right time. You may be unable to refinance or afford the new payment once the rates increase and the housing market at that time may make your home difficult to sell.
The true cost of home ownership is not just the price of the home. It is important to look at the mortgage amortization schedule to determine the total amount of principal and interest you will pay. For example, borrowing $250,000 for 30 years at 4.3% will amount to $445,384. It is also vital to understand the property tax system where you live to see when taxes may increase and by how much. Property taxes add thousands of dollars to the cost of your home every year. You will also be responsible for homeowner's insurance, possible mortgage insurance, plus all the ongoing costs of furnishing and maintaining a home while paying for things you may not have paid for as a renter such as water and trash.
If you rely on a bank to tell you what you can afford, you are making a mistake. Banks are in the business of maximizing their earnings and don't care much about making sure you are not over-extended. Banks qualify you based on your gross (pretax) income. They don't count monthly expenses such as insurance, utilities, child care, etc., when determining your maximum approval amount. It is best to create a budget and determine a comfortable monthly payment. A general rule is to not spend more than approximately 28% of your pretax income on principal, interest, taxes and insurance. Lenders usually assume that you can spend 36% to 45% of your pretax income on all of your debts including your home, student loans, credit cards and car loans.
At Superior Mortgage Co., Inc., we specialize in residential and commercial loans and provide the best products and services available. Whether you are purchasing, refinancing or in need of a home equity loan, and regardless of any credit problems, we can help you. Contact the company that can answer all your questions. Call us at 845-883-8200.
---