---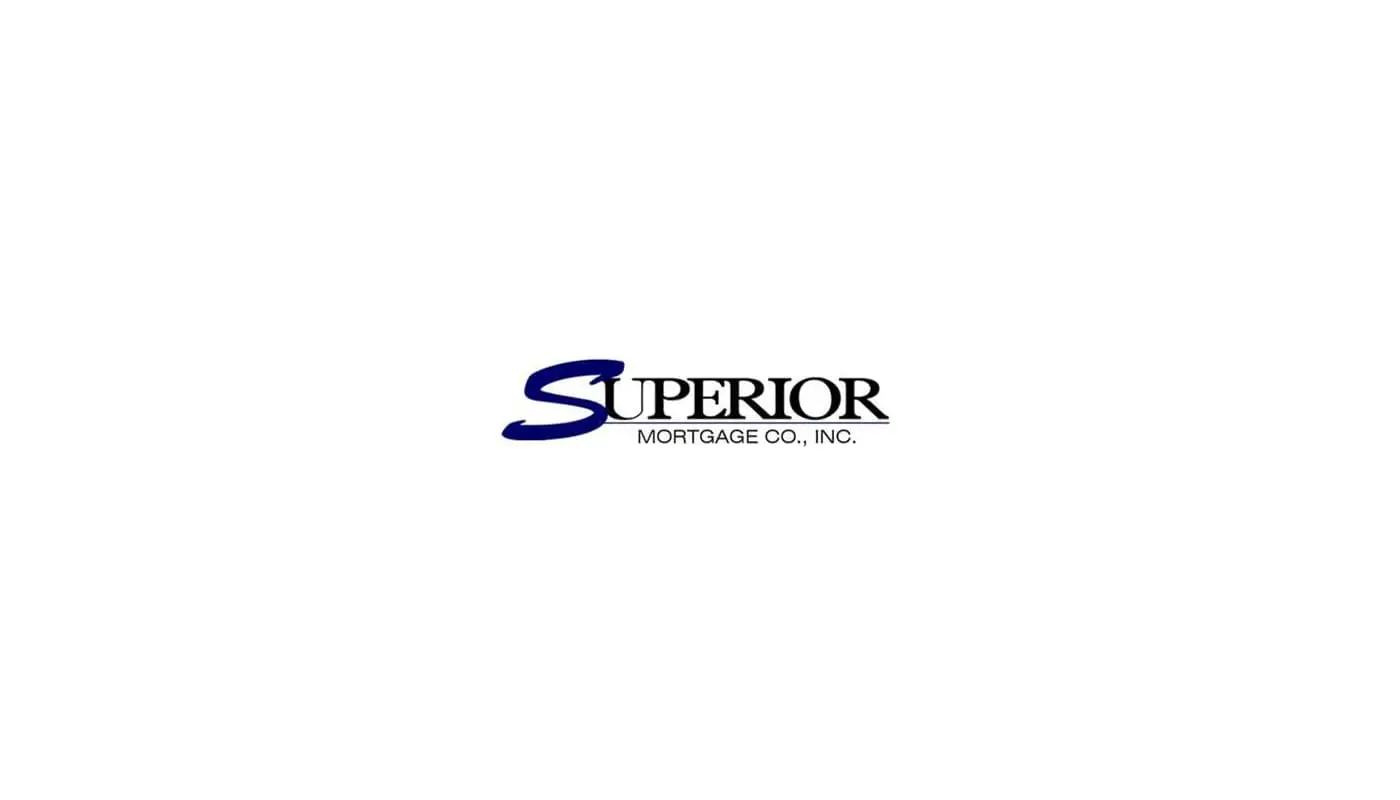 ---
The Top Mortgage Loan Issues of 2019
---
---
The mortgage industry has been subjected to continuous regulatory changes for the past decade. Some of the top issues this year are:
Ability-to-Repay: The ability to repay/Qualified Mortgage rules have changed residential mortgage underwriting for every institution. These regulations have been thoroughly reviewed and lenders should expect that the review will lead to proposals to improve the current laws. It is anticipated that there will be a focus on improving legal certainty and new ways to replace the "GSE QM" provision, which is a safe harbor for most mortgage lending in residential markets.
HMDA Reforms: Legislative amendments to HMDA (Home Mortgage Disclosure Act) were regulated in 2015 and are effective for reporting 2018 mortgage data. Lenders should expect stronger public and governmental scrutiny of data and should focus on fair lending exposure. There will also be a new focus on data that is publicly released. There will be Congressional and regulatory debates on HMDA reporting requirements this year as well.
Fair Lending: During 2019, there will be increased focus on affordable housing, fair lending and redlining. Regulators are again looking at standards as a result of the recent Supreme Court ruling that reevaluates impact laws and guidelines under the Fair Housing Act as well as the current standards under the Equal Credit Opportunity Act. HUD will issue proposed revisions to the Fair Housing regulations before the summer of 2019.
Mortgage Servicing Regulations: The CFPB (Consumer Financial Protection Board) issued new servicing regulations, along with amendments and revisions that went into effect in 2018. There will be an assessment of major portions of these regulations by the end of 2019.
Digital Developments and Fintech: The digital transformation that has occurred in all financial services continues to happen. This means that everything mentioned above must be looked at through the perspective of "Fintech." Congress and regulators will pay increasing attention to the issues and opportunities coming from digital advances, including the effects of digitized lending on credit accessibility, data standardization in mortgage servicing, the use of artificial intelligence, fair lending considerations, online remote notarization and the acceptance of e-notes.
Superior Mortgage Co. is dedicated to expanding their expertise in the mortgage industry by keeping abreast of every change, revision or new regulatory provision as soon as they happen. We believe that an informed client is the best client and to that end, we make sure that you fully understand the information provided to you. At Superior Mortgage Co., Inc., we specialize in residential and commercial loans and provide the best products and services available. Whether you are purchasing, refinancing or in need of a home equity loan, and regardless of any credit problems, we can help you. Contact the company that can answer all your questions. Call us at 845-883-8200.
---