---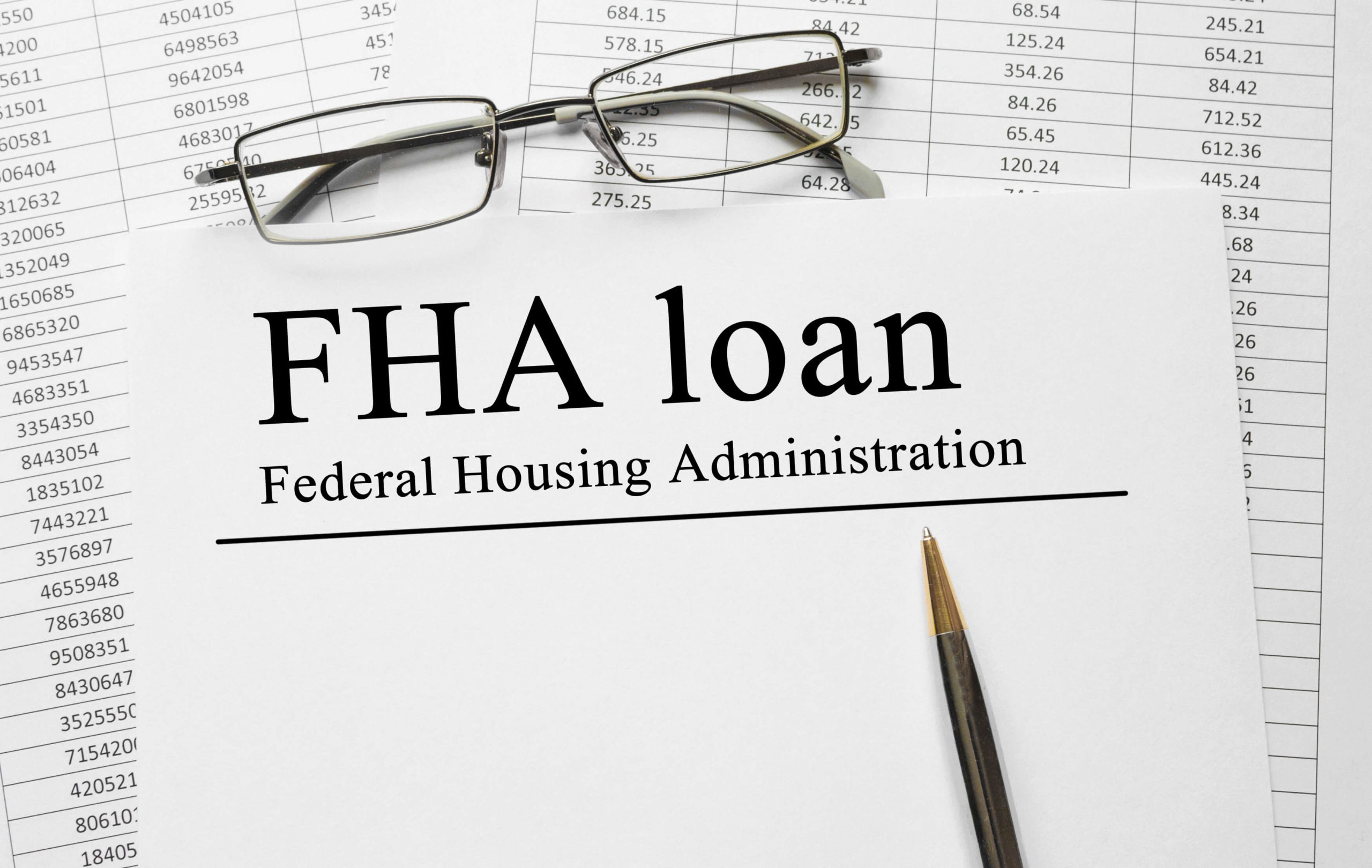 ---
Understanding Your FHA Options
---
---
FHA Mortgage
An FHA mortgage provides homeowners with a fixed and adjustable-rate program; the downpayment or closing costs on the property may be a gift or a 401K loan. When applying for an FHA mortgage, there are no income limits, a credit score can be as low as 500, and it is not limited to first-time homebuyers.
Additional details to know about an FHA Mortgage include:
A 6% Seller Concession is allowed
Grants are also allowed
Foreclosure (or short sale) is okay after three years of discharge
Bankruptcy is okay after two years from the day of the discharge
1-4 family properties are okay (condos are okay, too, if approved)
Flexible ratios are involved
203K loans are available
FHA – NHF Sapphire Program
For low-to-moderate income homebuyers, the FHA – NHF Sapphire Program is available. This grant program helps to make a down payment and/or closing costs much easier since it provides 3.00% or 4.50% off the first mortgage total loan amount so that it's possible to make that payment.
Unlike a standard FHA, some of the program's basic requirements include but are not limited to:
620 minimum FICO, DTI (up to 50%)
Income limits: 115%of Area Median Income
The borrower must occupy the property as the primary residence
A minimum of one borrower must have Homebuyer Counseling, and more
As for some of the benefits of the FHA – NHF Sapphire Program, members can look forward to:
Seller credit of 6% is allowed
The borrower(s) is not required to be a first-time homebuyer
No repayment of the DPA Gran is required
The grant can be used for the down payment and/or closing costs
FHA Alternative
Another option for those eligible for an FHA loan is the FHA Alternative loan. Thanks to Freddie Mac Home Possible® and Home Possible Advantage Freddie Mac Home Possible and Home Possible Advantage, the FHA Alternative loan offers low-to-moderate-income borrowers and first-time homebuyers a flexible source of funds, as well as low down payments.
Additional details to know about an FHA Alternative loan include:
The borrow's funds are not required for the down payment on a 1-unit residence
The borrowers are not required to be first-time homebuyers
A homeownership educations course is only necessary for first-time homebuyers
1-4 unit primary residence
As little as 3% down payment for fixed-rate; 1-unit purchase or rate/term refinance
As little as 5% down payment for ARMs or 2-4 unit purchase or rate/term refinance
Residential and Commercial Loans in New York
Family-owned and operated Superior Mortgage Co., Inc. has been serving the Hudson Valley for over 30 years, specializing in residential and commercial loans. If you're purchasing a home or refinancing your current home, or you need a home equity loan (even if you have credit problems), call us at (845) 928-2845 — we look forward to helping you!
---