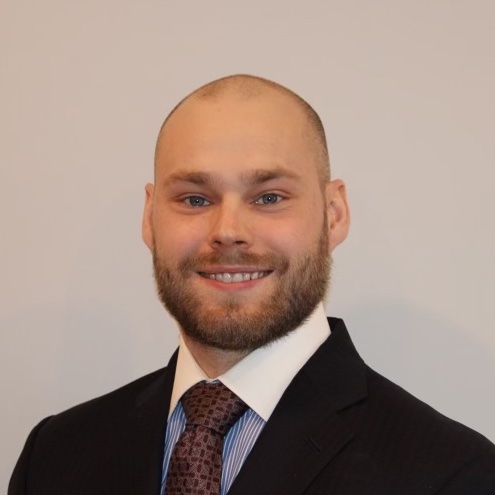 Philip Gates
Mortgage Loan Officer
NMLS #2299248
As a Mortgage Loan officer, I bring a unique perspective and passion to my work. With my in-depth knowledge of the mortgage industry, I'm able to provide my clients with a personalized experience that meets their specific needs.
I believe that buying a home is one of the most important decisions a person can make, and I take pride in helping my clients navigate the complex world of mortgages with confidence and ease. Whether you're a first-time homebuyer or a seasoned investor, I'll work with you to find the perfect mortgage solution that fits your financial goals and lifestyle.
In my free time, you'll find me hitting the slopes or at the nearest car meet. I'm passionate about living life to the fullest and helping others do the same.
So, if you're looking for a mortgage loan officer who is not only knowledgeable and experienced but also fun-loving and adventurous, look no further. I'm here to help you achieve your dreams of homeownership.