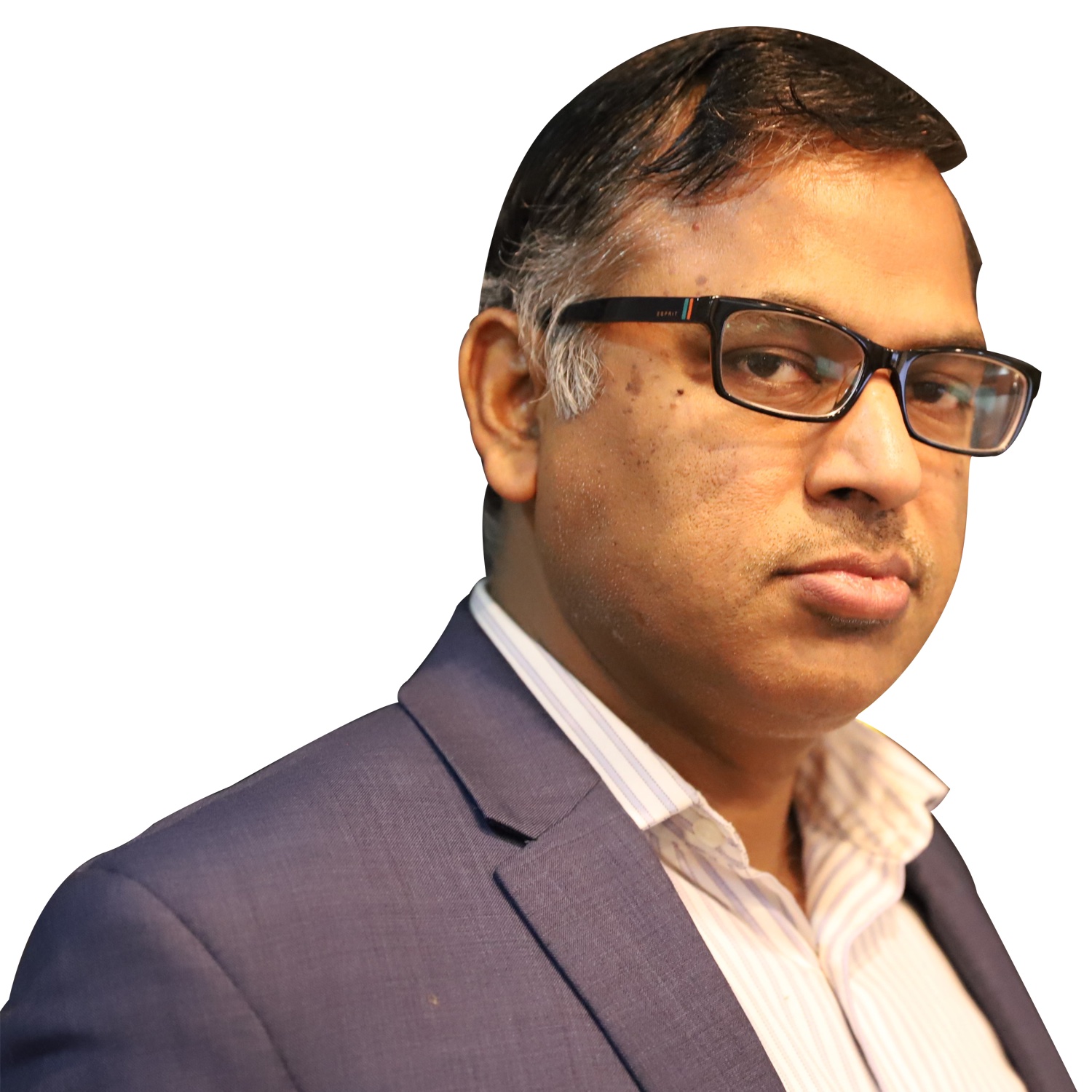 Braj Aggarwal
Mortgage Loan Officer
NMLS #2234624
Early Life:
Born and raised in a small town in Mathura (India) in a religious and spiritual family, Braj Aggarwal has been actively associated with many religious and social organizations. He is one of the trustees of ISKCON, Hare Ram Hare Krishna temple at Freeport, New York. Professionally, Braj Aggarwal is a New York State licensed CPA. After completing his Graduation B. Com (Hons.) from PGDAV College of Delhi University in the year 1991, he pursued his studies and became a Chartered Accountant in India in 1995. He joined Bansal & Company, a Chartered Accountant firm in Delhi, India and worked there as a Senior Manager. During this period, he did audit of various reputed and renowned groups like Dabur India and many other listed companies. His appetite for learning did not stop. He came to the US and earned his Certified Public Accountants Degree in the year 2001.
Family:
Braj Aggarwal is supported in his initiatives by his wife, Shikha Aggarwal, who is also a Certified Public Accountant and an MBA from Birla Institute whose advice in professional and social causes is of immense value which he never fails to acknowledge. The couple has two school going kids whose nurturing is laced with teachings of religion, values, and humanism.
The elder one is an 18-year-old daughter Riddhi Aggarwal who is currently studying at NYU Stern School of Business. She is also a part of the Capital Markets Club as a research analyst at NYU.
The younger one is a 16-year-old tech enthusiast Gadin Aggarwal who is associated with FRC Team 34 Brooklyn Techknights at Brooklyn Technical High School.
Professional Journey:
After becoming Certified Public Accountant in US in 2001, he spent around 8 years in public accounting with the CPA firm in New York, Davis, Graber, Plotzker & Ward LLP, before establishing his own accounting and consulting practice in 2007. During these 22 years of experience in accounting field, Braj Aggarwal has performed audit of many reputed companies in India. He has represented many of his clients for sales tax audit and a consultant on various income tax and bankruptcy matters, and tax preparer to a variety of businesses and charitable organizations. He also has extensive experience with accounting and auditing engagements in addition to small business tax and consulting services.
Braj Aggarwal has been in the public accounting field since 1991. He specializes in a variety of solutions including audit, tax planning, business consulting, etc. He uses his expertise to achieve his clients' goals. He performs multi facet tasks in the field of audit, accounting, forensic accounting, and financial management. He has consulted and provided forensic and expert testimony in many financial and accounting matters. He combines his tax and accounting knowledge with his broad experience to meet the unique needs of each client. He has successfully represented numerous clients before the Internal Revenue Service and various state agencies.