---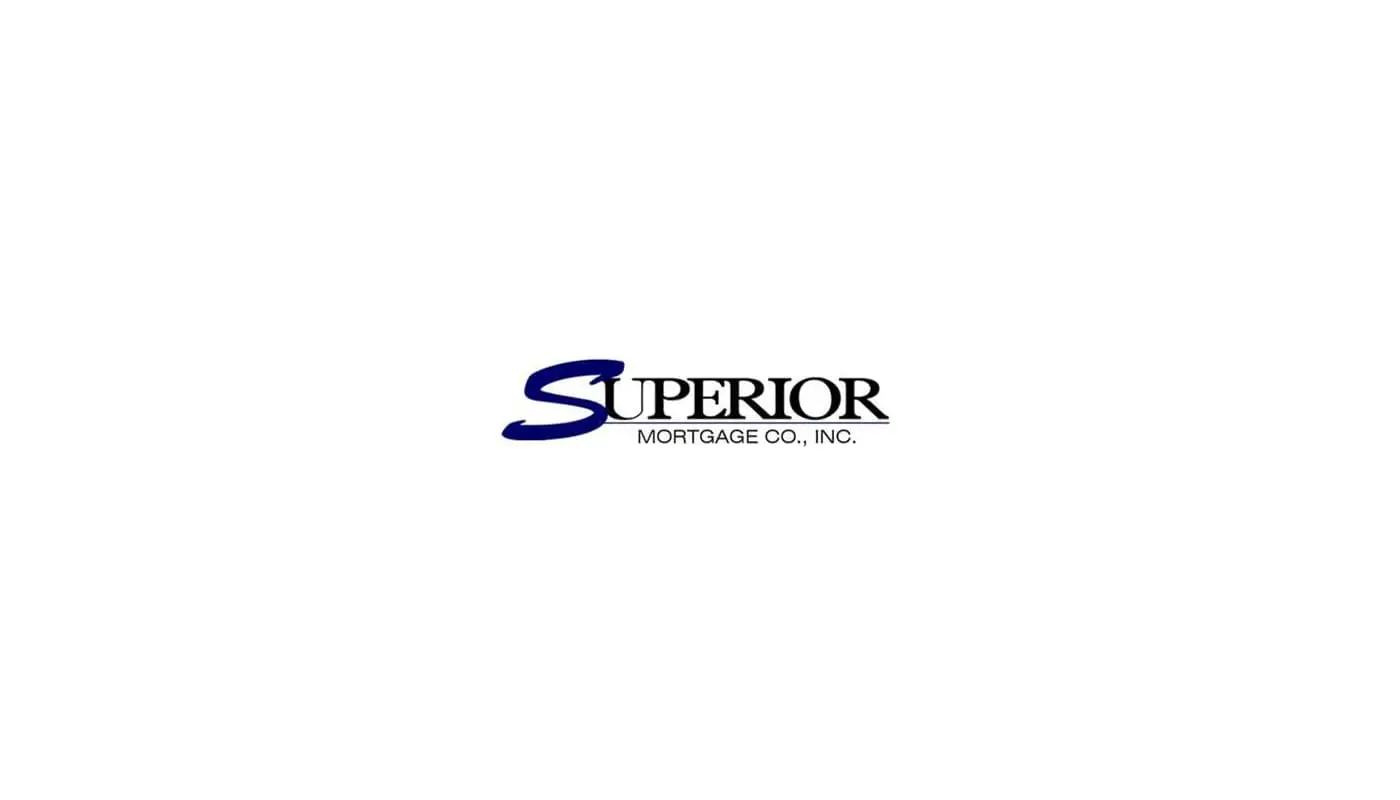 ---
Things Needed For Pre-Approval
---
---
In lending, pre-approval is the pre-qualification for a loan or mortgage of a certain value range. Although, to a typical consumer, "you're pre-approved" means "you already passed the approval process and therefore are guaranteed to be immediately granted the loan.
I. PROOF OF INCOME
Proof of income is a document or set of documents that someone, like a lender or landlord, requests to verify your income and determine your ability to pay
II. PROOF OF ASSETS
Full documentation means that you have proof of everything — income and assets — that you've put down on your application.
III. EMPLOYMENT VERIFICATION
The practice of verifying the employment eligibility and past work history of current or potential employees. Employers often verify employees prior to hiring or promoting them, to ensure that the employee's employment history, education, and other details match the information provided by the employee.
IV. DOCUMENTATION
loan documentation. credit-related documents, including the loan contract, financial statement, business plan, documents of the lender's security interest, and other papers that are used by the lender in evaluating creditworthiness of a prospective borrower.
V. ACCEPTABLE CREDIT
Acceptable Credit Support means Acceptable Collateral and Acceptable Letters of Credit (including the proceeds of any Acceptable Letter of Credit); provided that Acceptable Credit Support does not include any Bank Credit Support that is not Retained Bank Credit Support.
"CONTACT INFORMATION"
WE ARE HERE TO HELP MAKE YOUR DREAMS IN TO REALITY!
LISA FERRARA
PRESIDENT – 914-755-3942
MAX OZKURAL,
VICE PRESIDENT – 845-928-2845
KEI KULLBERG
BRANCH MANAGER – 845-238-7673
LYDIA SYMOSKEVICH
LOAN ORIGINATOR
ISHA O'GRADY
PROCESSOR
ROSETTA RICHARDSON
PROCESSOR
Superior Mortgage Co., Inc. specializes in residential and commercial loans, providing a wide range of products and services to give you the best options for your mortgage loan. Regardless of whether your credit score and DTI ratios need improving, we want to help. We will help you make the smartest choice because our experience and skills are second to none. Call Superior Mortgage Co., Inc. at 845-883-8200 or email [email protected] for additional information. Let us help make your dreams a reality.
---