Stay up to date on our latest open houses, offerings, and more: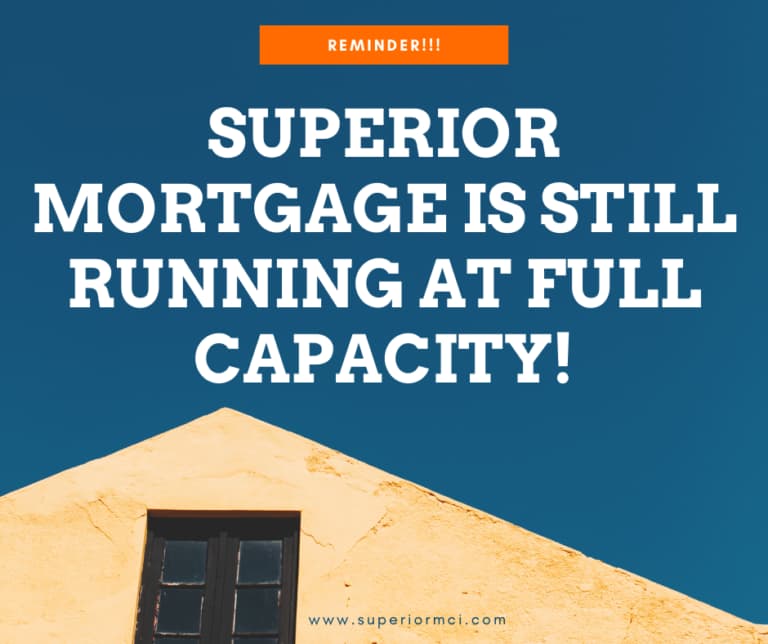 Superior Mortgage is still running at full capacity!
That is right: We are still conducting business as usual in these uncertain and difficult times. While many of you have heard that other lenders and banks are cutting programs daily or adversely changing guidelines, we at Superior Mortgage have not followed suit and remain fully operational. Moreover, our office is open, and we understand how truly "essential" we are to our community which is why we are remaining at the forefront in helping you with all of your mortgage needs! So please, if you have a new scenario or you are in a situation where you are having difficulty with another lender, please reach out to us so we can save the deal for you! As a local business in the Hudson Valley for over 35 years, you can trust that our reliability and service to our customers are our most important priority, and we are here for you!
Please call or text today at 914-755-3942!