---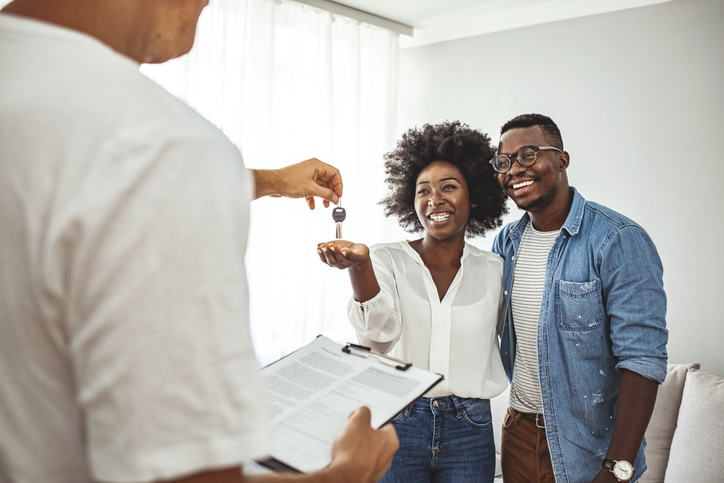 ---
Most Important Steps To Buying A House
---
---
1.Check Your Credit Score
Before contacting a lender, you should thoroughly review and understand your credit score. Take into account that the higher your credit score, the lower the interest rate. It might be beneficial for you to take some time to improve your credit score before starting house hunting to ensure optimal interest rates.
2.Understand What You Can Afford
When you contact your lender to get pre-approved for a mortgage loan, they will inform you about the maximum amount you can borrow. Income, debt and down payment amounts will all be factored into the final set price. Additionally, you can find home affordability calculators online to help guide you before pre-approval has been granted.
3.Get Pre-Approved
Getting pre-approved by a lender means that you will be officially informed on how much you can borrow and therefore, you will be able to make offers on houses. Pre-approval letters can be significantly important when competing against other buyers as they show the seller that you are serious about buying their property.
4.Go House Hunting
Whether you hire a realtor or do your own research online, house hunting can be an enjoyable and exciting part of the homebuying process. Flexibility is key when looking for the home of your dreams. Let go of some of the requirements on your list and learn to look for potential in every place you visit; this could help you make a clearer decision down the road.
5.Make An Offer
After visiting and researching your potential new home, the time has come to make an offer on your preferred option. You might need to deposit a sum of money to prove that you are serious about the offer; this is called an earnest money deposit. If you close on the home, this amount will become part of your down payment.
Take into account that not every offer works out. However, don't despair; there are always other options waiting for you out there!
Contact Us For Your Residential Loan Today
Whether you are purchasing, refinancing, or need a home equity loan, we can help you! At Superior Mortgage, NY, we specialize in residential and commercial loans; you can always count on us to provide the best products and services available.
To start your residential loan process, contact us today, and one of our friendly representatives will be happy to assist you!
---