---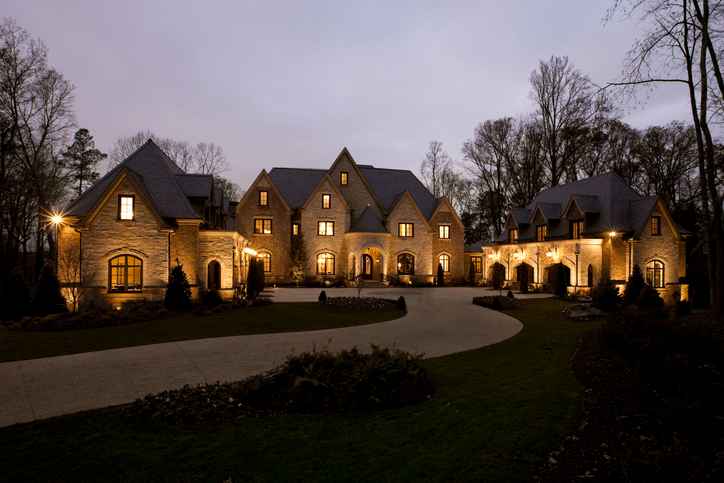 ---
What to Know About Jumbo Loans
---
---
What Is a Jumbo Loan?
Also known as non-conforming conventional mortgages, jumbo loans are mortgages used to finance high-value properties that fall outside the standard limitation of traditional conforming loans. This limitation is set by Fannie Mae and Freddie Mac, the federally backed home mortgage companies created by the United States Congress to provide liquidity, stability and affordability to the mortgage market.
How Does A Jumbo Loan Work?
Fannie Mae and Freddie Mac were created during the Great Depression to ensure that mortgage lenders had enough funds to lend to American citizens attempting to buy a home. The Federal Housing Finance Agency (FHFA) regulates these two government-sponsored enterprises (GSEs).
Fannie Mae and Freddie Mac are authorized to purchase loans from lenders only if they meet specific requirements that would protect them from major financial loss if the borrower doesn't pay the quota. One of those requirements is that mortgages can't exceed the conforming loan limit established annually for each U.S. county by the FHFA.
If the price of a home exceeds the local conforming loan limit, it requires a jumbo mortgage. These loans cannot be guaranteed by "Fannie and Freddie" and, therefore, the lenders are not protected from losses if a borrower fails to pay.
Requirements For A Jumbo Loan
Financial institutions are usually very prudent when considering applications for jumbo loans; they always make sure that the applicant will be able to repay the entirety of the loan. Consequently, jumbo mortgages come with stricter credit prerequisites than conventional mortgages.
Some of the requirements that a lender often seeks from its borrowers in order to approve a jumbo loan may include:
Large down payments
High credit scores
Greater cash flow
Higher interest rates
Additional assets
Higher closing costs
Contact Us For Your Jumbo Loan Today
At Superior Mortgage, we make the jumbo loan process a stress-free one. If you are considering buying a luxury home, investment property, or vacation home, our team is the right choice for you!
We have been serving New Yorkers for over 30 years and are known for our experienced and friendly services. We don't turn our customers down and always find a way to assess and fulfill your needs.
To see your full loan options or start the process, contact us today!
---