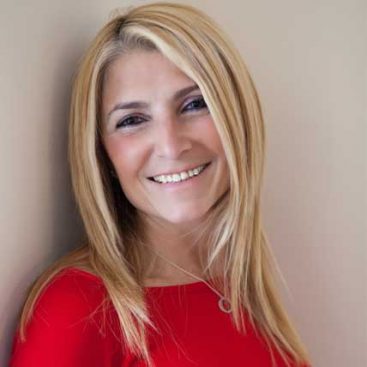 LO ID: 43642
Lisa Ferrara, President and CEO of Superior Mortgage Co., Inc., the preeminent mortgage broker serving the mid-Hudson Valley for over 30 years.
With deep roots in the area, Lisa has lived in Orange County her entire adult life. Owning her own home where she resides with her three children and her rescue cat (Theo) gives her a true understanding of the importance of being a homeowner and raising a family in New York. Lisa has a vision that anyone can achieve the independence of owning his or her own home. Regardless of your personal circumstances (i.e., bankruptcy, a difficult divorce, little money, or other past financial challenges), you can get on a plan towards homeownership by using her personal consultative approach. Efficient, personal service is her top priority. Working closely with borrowers, her processing team, and top-notch investors, Lisa provides a quick turnaround time. Experienced in numerous mortgage products, her specialties include constructive financing and low or no down payment government-insured mortgages.
Lisa is also actively involved in the community. She is personally associated with numerous local associations and charities, including Cornwall Hospital, the Orange County Chamber of Commerce, Dutchess County Association of Realtors, and the Hudson Gateway Association of Realtors.