---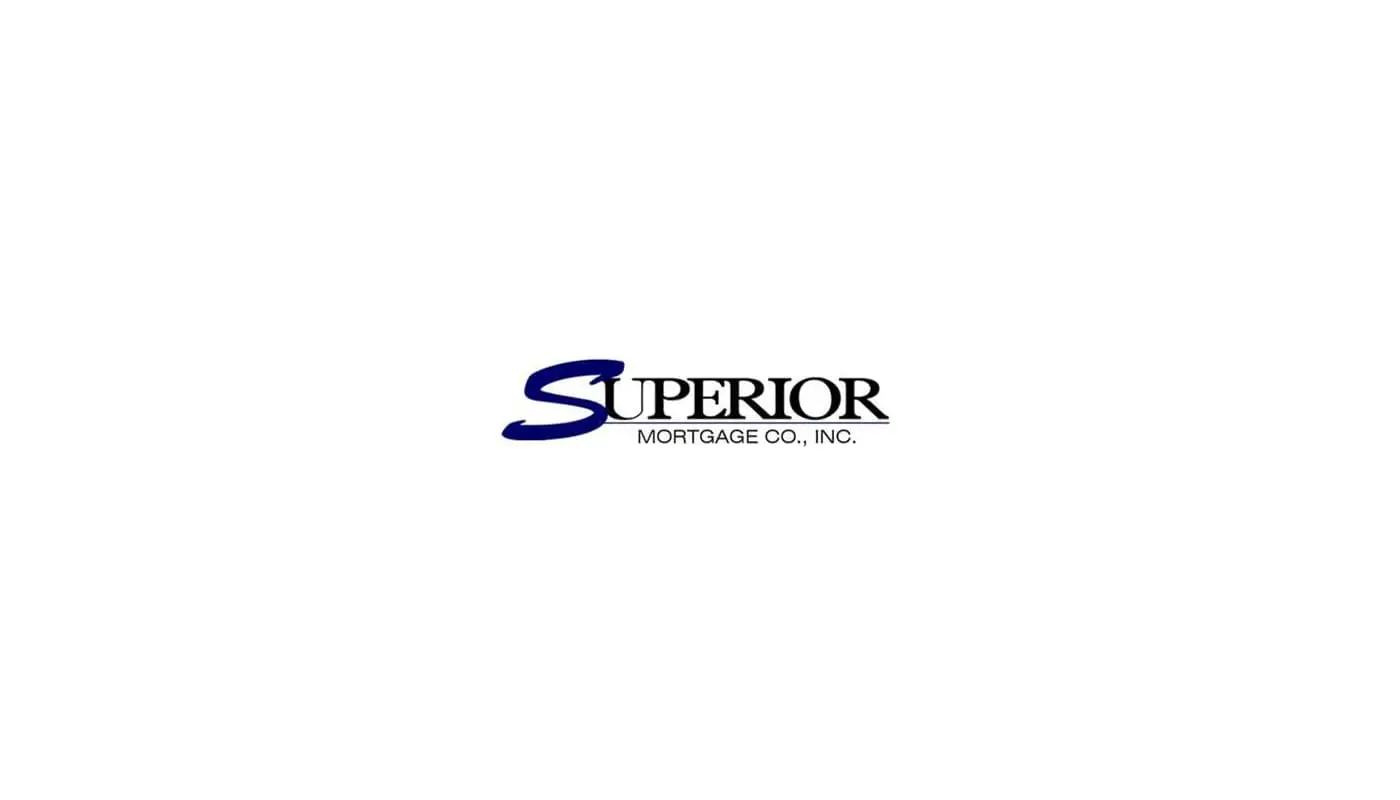 ---
Home Appraisal Tips to Maximize Home Value 1.
---
---
If you are interested in buying a home, your lender will order an appraisal of the property you are interested in purchasing to make sure that you are not overpaying for your home. If you are refinancing a home you already own, an appraisal is necessary to ensure that the seller does not lend more money that the property is actually worth.
A home appraisal is an estimate of what a home is worth. The estimate is sometimes referred to as the fair market value of the property. Home appraisers are licensed professionals who are expert at assessing real estate value. They are unbiased as they do not work for you or the lender. They are seen as an independent third party in the mortgage process. They consider factors such as the location of the home and its size to get the home's true value. They will look at the home's structure, fixtures and appliances. The difference between this and a home inspection is that the appraiser assesses the condition of the home to determine a fair value. The inspector protects the buyer by identifying problems in the home such as non-working electrical outlets, faulty toilets and other problems.
If you are refinancing your home, you want to get the highest appraisal value. Some tips to increasing your chances for a higher value are:
Because it is your home and you may not be objective about what repairs or improvements it needs, it is a good idea to get the opinion of a friend or family member.
Decluttering your home will make each room look better and will make it easier for them to view your home in a more favorable way.
Any upgrades or improvements you made in your home may not be obvious such as new air conditioning units, windows or landscaping. It is helpful to provide the appraiser with a list of upgrades so they can include them in their report.
If you are selling your home, let your appraiser know about every offer that has been made for your home. You should remain at the property when your appraiser is there to answer any questions or provide information. Always make sure your home is tidy and well-organized. There are several ways to make your home look bigger and brighter such as replacing lightbulbs, adding mirrors to reflect natural light and pulling furniture away from the walls. Give the appraiser a list of comparable properties in the area and their final sales price.
If you are buying a home, do your homework and be aware of the current market. Hire a real estate person who knows your area well. If you think that the appraiser may have made an error in their report, you may appeal it. Read the report thoroughly to look for any incorrect information. Your lender will help you with this process. Remember that a fair value for your home protects you and your lender.
At Superior Mortgage Co., Inc., our experience and knowledge about residential and commercial loans allow us to provide the best products and services available. If you are purchasing, refinancing or in need of a home equity loan, regardless of any credit problems, we can help. Contact the company that can answer all your questions. Call us at 845-883-8200.
---