---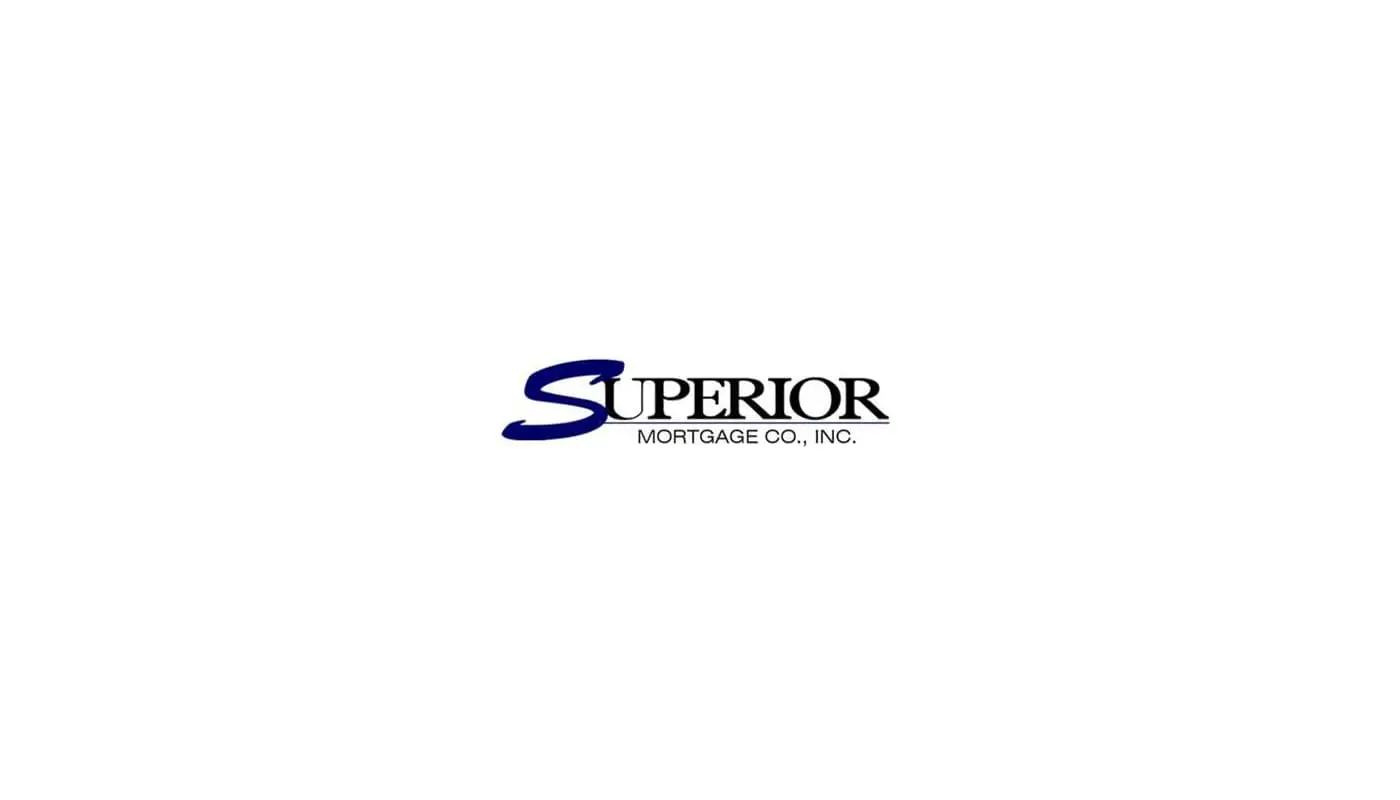 ---
Home Appraisal Tips to Maximize Home Value 2
---
---
There are several things sellers can do to pump up the value of their home. The best advice is to be prepared before the appraisal takes place. Tips for increasing the value of your home include:
Vetting the Competition: Research what homes are selling for in your area. You can access public property records through sites such as 'Open Listings.' Look at homes that are similar to yours that have sold in the last six months. Stay within a few miles radius of your home and look for homes with comparable square footage, layout, upgrades and condition.
Completing Minor Repairs and Fixes: If you have a list of projects that need to be finished, do them now. These may be a running toilet flush, a squeaky door or a non-working garbage disposal. Although these are small details, they add up to the overall condition of your home. Take a tour around your home with a pad and pencil and take note of needed repairs.
Improving the Look of the Outside: Your home's exterior plays an important part in assessing its value. Always think of your home's curb appeal. Repair any loose roof shingles or clogged gutters. Make sure the pathway to the garage and front door are clutter-free and well-lit. Make sure your lawn is mowed the day before the appraiser is due to arrive and think about adding some decorative finishes to your doorway.
Making Cosmetic Upgrades: There is always the possibility that if you invest a lot of money into remodeling your home, you may not recoup your investment in added value. However, smaller cosmetic upgrades are always worth the effort. You can add a fresh coat of paint, replace a damaged bathroom vanity and get newer fixtures with little money or effort. With a small investment of time, your home will get a new and updated look.
Documenting the Improvements: Make a note of all the improvements you have done over the years and make a list of any big upgrades and the dates they were done. Save the paperwork from the upgrades as it helps to validate your statements as well as help the appraiser assess the quality of work that was done.
Cleaning Your Home Thoroughly: Generally, a clean house will rank higher in terms of overall condition than a home that appears dirty.
Giving Your Appraiser Space: You may be tempted to give him or her a tour of your home and point out all the improvements you have made. Resist this impulse as professional appraisers do this every day and know what to look for. If you follow them around, you may run the risk of annoying them or revealing too much about the home. Be polite and cordial and available to answer any questions they may have during, or at the end, of the appraisal.
At Superior Mortgage Co., Inc., we specialize in residential and commercial loans and provide the best products and services available. Whether you are purchasing, refinancing or in need of a home equity loan, and regardless of any credit problems, we can help you. Contact the company with the answers you need. Please call us at 845-883-8200. We look forward to hearing from you.
---