---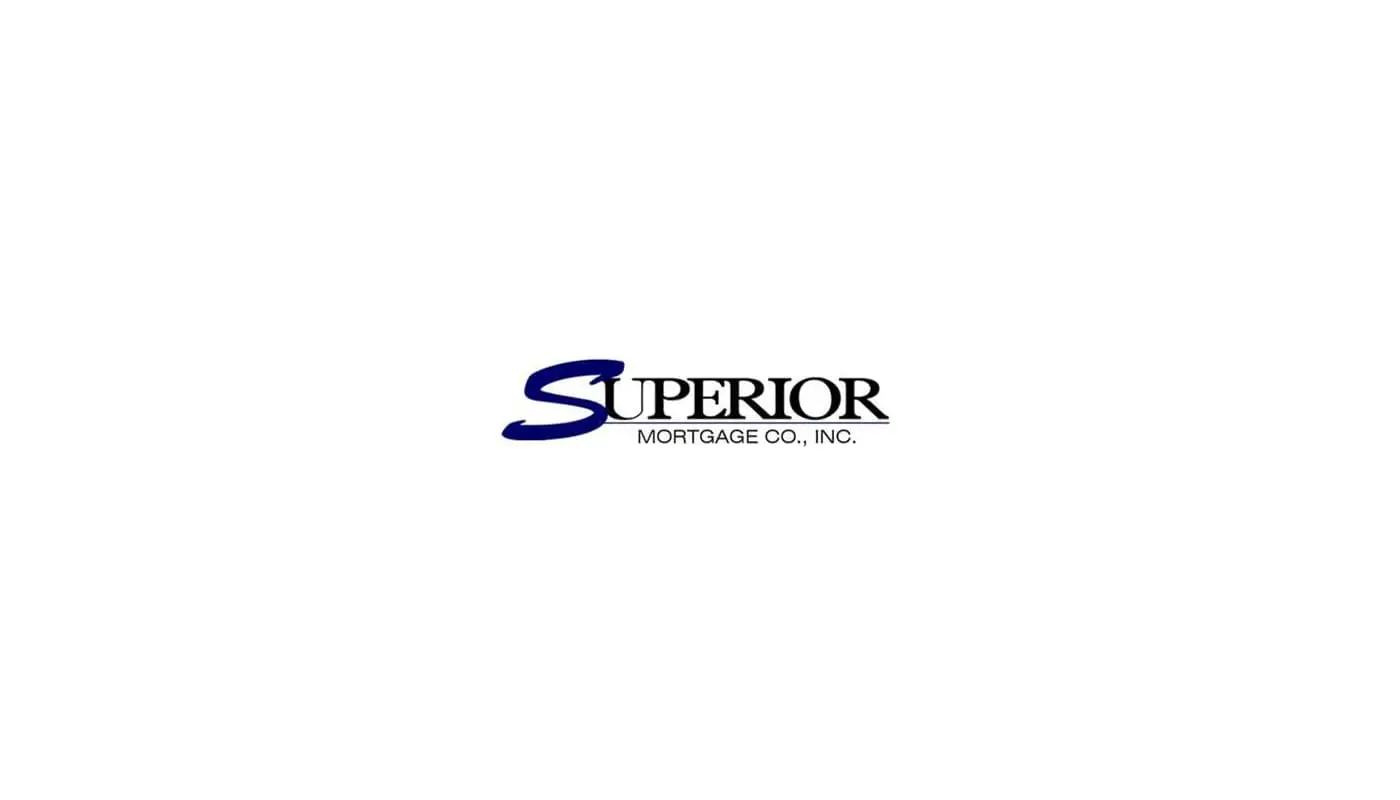 ---
4 Things Every First-Time Home Buyer Must Do in Advance
---
---
Life takes you to amazing places, but it is your love that gets you home. Are you ready to buy your first home? It is natural to feel the stress, as you are taking one of the most important steps in your life. Let's make your experience of first home buying worth the biggest and best purchase of your life.
1. Make Your Own Budget
Imagine, you are interested in buying a home, but the price quoted is unaffordable. It may leave you heartbroken. If you try to cobble up finances, it may add to your stress. Therefore, a first home buyer must determine the affordability before selecting a property.
Start with your salary and find out how much you can repay monthly. Another important thing for a first-time homebuyer to consider is the down payment.
The availability of online loan calculators makes it easier to plan your finances and get a clear idea of the amount to pay. It is advisable to restrict your mortgage liabilities to 30% of your income.
2. Consider Down Payment Assistance
The down payment varies from 3 to 20 percent of the house price. If you have not enough savings, explore the option of down payment assistance. Go through the details of eligibility, the pros, and cons of any such federal, state, county, and nonprofit program.
The assistance covers part of the payment or the full down payment. It can be of three types.
Down payment grants: You don't have to repay the amount.
Forgivable second mortgage: It comes with zero-percent interest or a deferred repayment.
Matched savings programs: It is a kind of matching grant.
Check the eligibility, conditions, recapture period, and requirements, such as credit score and the debt-to-income ratio.
3. Get Ready for the Mortgage
To apply for a mortgage, the first thing you need is a good credit score. It has a bearing on both the loan approval and the interested rate to be offered. Start by checking your credit reports. Even you can use online or offline resources to verify your credit score. If you see any discrepancy, get it corrected. Pay your balances and avoid the card for two billing cycles. Don't apply for new cards until you buy your own house. It helps improve the score.
Next is preparing all your documents. You need to have the W-2 income statement by your employer, bank statements, and paystubs in order. If you are into a profession or business, you need last three tax returns to submit.
4. Start Mortgage Shopping
Contact different banks and lenders for mortgage pre-approval. It is free and does not impose any liability. Analyze the terms each offer. Consider both fixed and adjustable interest rates based on your tenure and the prevailing economic condition. Never forget to ask about mortgage fees. Ask them the charges for preparing documentation. Check both online and with local banks to see the difference between various mortgage quotes.
The excitement as a first-time homebuyer is discernible and you have a lot to think and do before finalizing your preferred home. With a proper, step-by-step plan, you can make it easy, free from any hassle, and an exhilarating experience to share with others.
---