---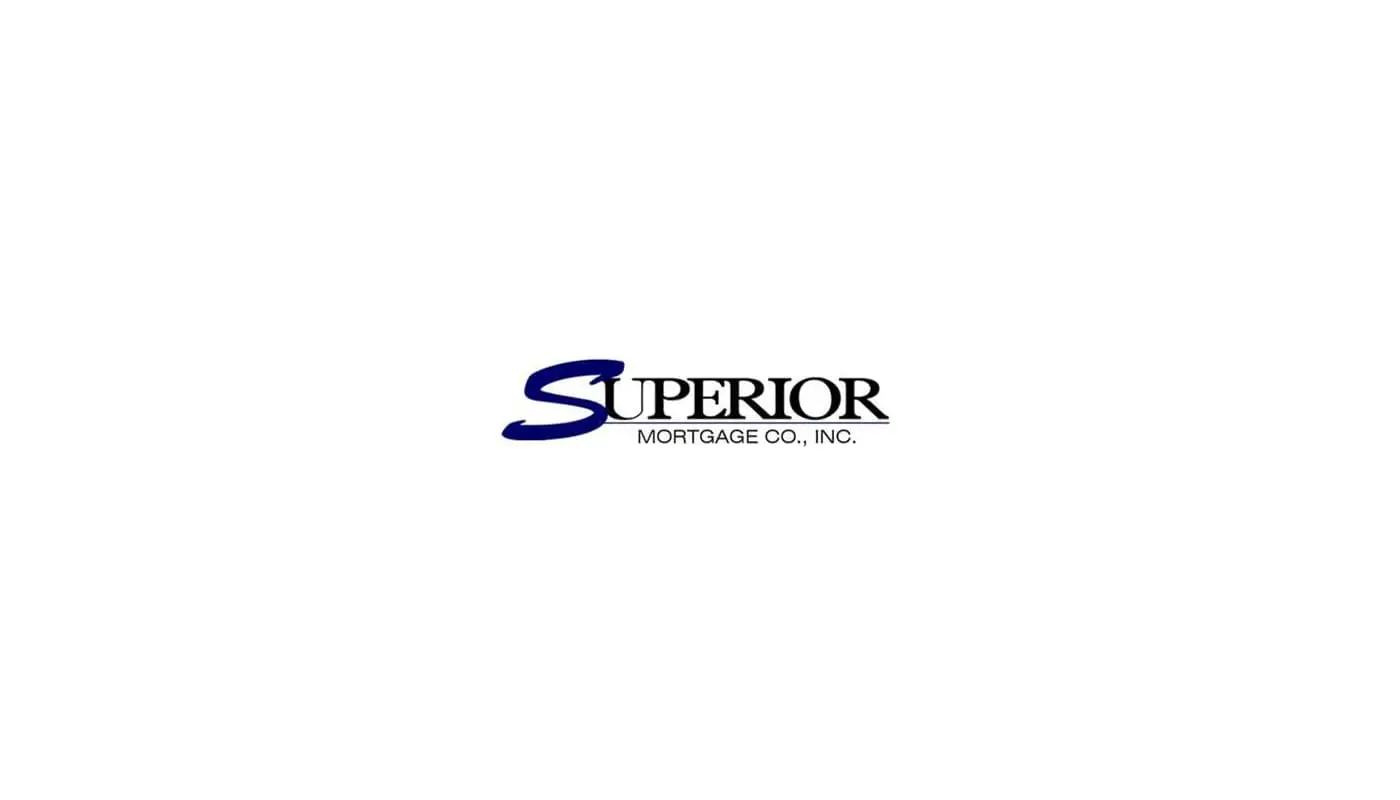 ---
Fair Housing Rights for First Time Buyers
---
---
Looking for your first home can be an exciting time. It can also be a frustrating time if your efforts to find your perfect house are blocked by unfair or unscrupulous practices. Under the Fair Housing Act, housing discrimination is illegal in almost all housing whether it is private, public, or housing funded by the federal government.
Although the Fair Housing Act covers most housing, it does not cover single family homes sold or rented by the owner without the assistance of a real estate agent, housing belonging to religious organizations, private clubs that do not allow occupancy unless you are a member, and owner-occupied buildings with under four units.
Discrimination is Illegal
HUD's Office of Fair Housing and Equal Opportunity (FHEO) is committed to ending housing discrimination and promoting economic opportunity through their housing laws. If you think that you may have been denied housing because of your race, gender, family status, national origin, color, disability, or religion, in violation of fair housing laws, you can file a complaint with the FHEO.
Some examples of discriminatory practices may include:
Refusing to rent or sell property;
Denying that housing is available;
Evicting you without due cause;
Discouraging you from buying or renting;
Harassing you;
Retaliating against you because you filed a complaint;
Imposing different sale prices or rent charges based on your protected status;
Attempting to stop you from renting or buying by using threats, coercion, or intimidation; and,
Delaying or ignoring maintenance requests.
Housing providers must make reasonable accommodations and can modify or replace existing structures to help disabled individuals, and certain multifamily housing must be accessible to people who are disabled through the Americans with Disability Act (ADA).
Discriminatory Mortgage Lenders
Mortgage lenders, such as Superior MCI, are committed to providing fair and equitable loans and other financial assistance to people who are looking for the perfect mortgage for their family. The Fair Housing Act also makes it illegal for any mortgage company to refuse to provide information on loans or impose different points, fees, or interest rates based on race, gender, family status, national origin, color, disability, or religion.
Contact Superior Mortgage Co., Inc.
Superior Mortgage Co., Inc., specializes in residential and commercial loans. We provide a wide range of products and services as well as the best products and services available. Regardless of whether you want to purchase a first home, vacation home, or commercial property, we can help. If you are interested in refinancing your home or need a Home Equity Line of Credit (HELOC), we can help. Even if your credit is not where you want it to be, contact the mortgage company to obtain the information you need to make the best decision. Call us at 845-883-8200 or email [email protected]. We look forward to hearing from you.
---