---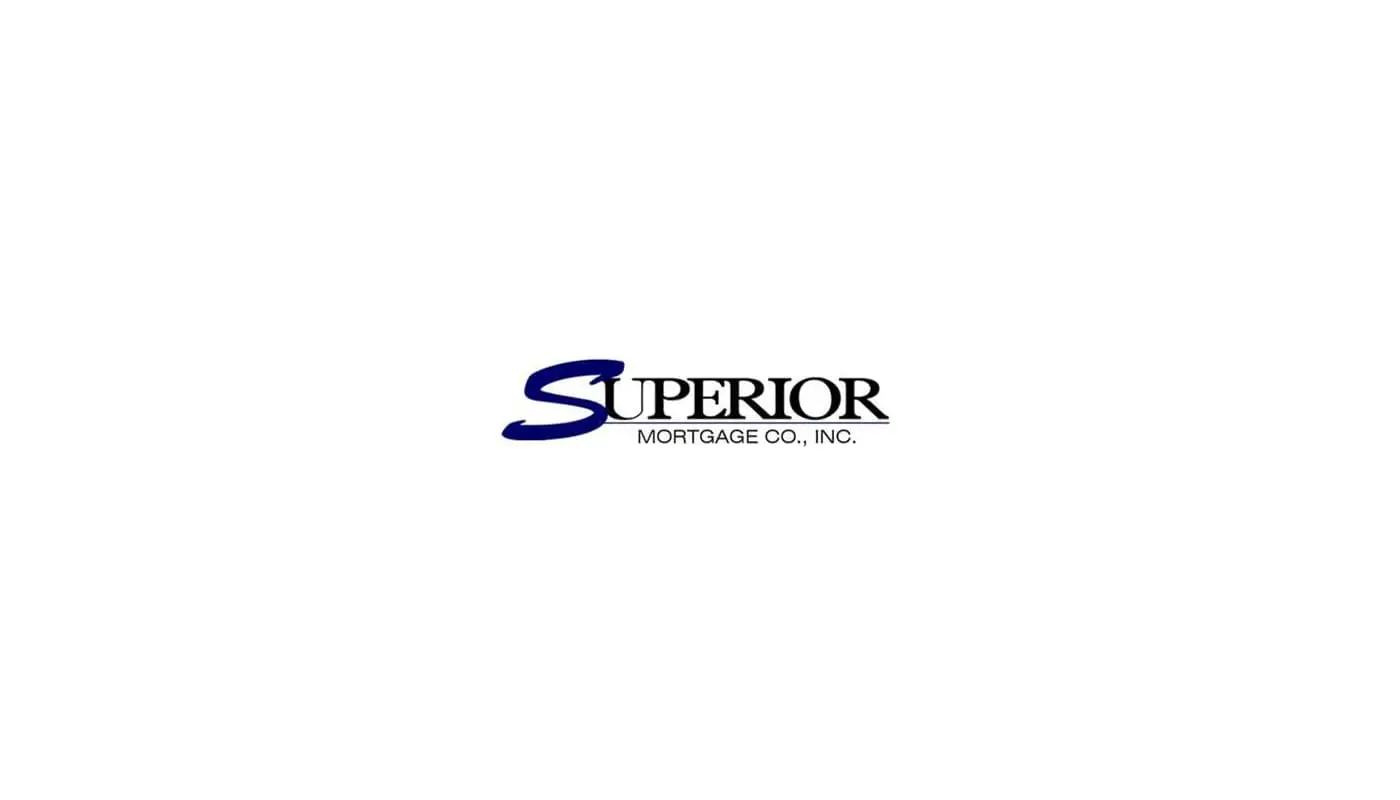 ---
What is the Mortgage Underwriting Process?
---
---
Lenders will not approve a mortgage without first conducting their own due diligence. A mortgage underwriter reviews, confirms and analyzes every loan application to minimize risk to the lender. Some mortgage applications get approved almost immediately while others may face denials and suspensions that can prolong the approval process for weeks or even months.
Generally speaking, larger mortgage companies can accept a higher level of risk than smaller companies. The underwriting process begins as soon as a completed application is submitted to the lender. The underwriter will review the application for clerical errors, inconsistencies and risk factors. They will contact an applicant's employer, confirm credit reports, research assets or liabilities, and make sure that the application falls under the company's approval guidelines.
After completing the process, which usually takes a week, the underwriter will decide as to whether the application will be approved, suspended or denied. If the application is approved, the borrower is able to meet any additional conditions and move ahead with the closing process. There are eight common issues that may affect the underwriting process. These include:
Income Discrepancies: Borrowers may be tempted to pad their income information to secure an approval. Underwriters compare tax returns, W2s, bank statements and other documents to assess a borrower's true income.
Tax Documents: Tax documents must back up other financial information for a loan to be approved.
Missing Information: Underwriters need a complete set of information before they can review the information. Missing signatures or documents will prolong the process.
Employment Issues: Employment stability is essential for the mortgage approval process. Underwriters want to see a long term commitment to make sure a borrower can repay a loan.
Credit Issues: A credit history of late payments, too many lines of credit and high balances will hurt your chances of getting a loan approved.
Funding Issues: Underwriters must see evidence that there are available funds for the down payment, closing costs and cash reserves. They also need to know the source of the funds, how long the funds were available and where they originated.
Appraisals: A low appraisal value can change the entire agreement so price reconciliation with buyers and sellers is fundamental.
Letters of Explanation: If there are outstanding or unusual circumstances, complex asset arrangements or other unexpected concerns, a letter of explanation can go a long way in helping underwriters understand a borrower's personal situation.
If you understand the most common issues mortgage underwriters face, you can take steps to avoid any pitfalls. Superior Mortgage Co. is dedicated to consistently expanding our knowledge of the mortgage industry by keeping abreast of every change, revision or new regulatory provision because we know that an informed client is the best client. Whether you are purchasing, refinancing or in need of a home equity loan, we can help you. Contact the company that can answer all your questions. Call us at 845-883-8200.
---