---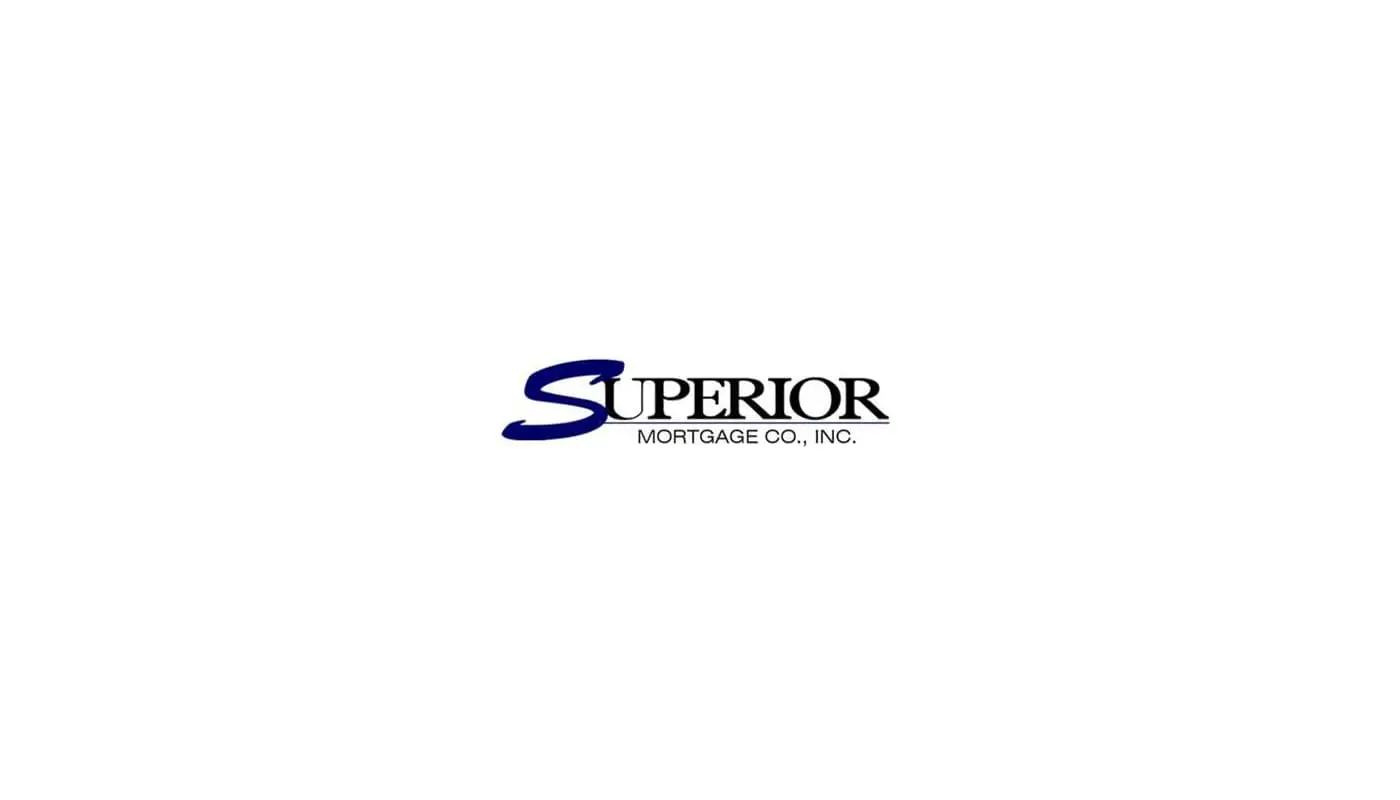 ---
Mortgage Mistakes to Avoid
---
---
For most of us, a home is the most expensive purchase we will ever make and consequently, the biggest debt we will ever carry. Therefore, it is imperative that you make the best decisions for you and your family before and during the loan process. Mistakes can cause you to pay more than is necessary, stop your loan from closing and potentially put you into foreclosure or bankruptcy. However, with a mortgage company like Superior MCI helping you make the right decisions, you can get a home loan with great interest rates, low fees and fixed monthly payments you can afford. Some of the most important questions to consider are:
Should I Get a Fixed Rate Loan? The common wisdom is that unless you're planning to move within five to seven years, a fixed rate loan is a better idea. An adjustable rate mortgage (ARM) may give you a lower payment now, but will reset at some point to a higher rate. It may be difficult to refinance or afford new payments once the rates increase. The housing market may also make it difficult to sell. A mortgage amortization schedule will help you see the total amount of principal and interest you will pay over the life of the loan.
Should I Let the Bank Tell Me What I Can Afford? Banks earn profits for their shareholders by maximizing their earnings. They are not concerned about whether you overextend yourself. Banks usually qualify you for a loan based on your pretax income (gross) income without accounting for all your monthly expenses.
Should I Check and Fix My Credit? Checking your credit with the three major credit bureaus, Experian, Equifax and TransUnion, is free when using annualcreditreport.com. Mistakes are common and can lead to higher rates.
Is a Loan Final Before Closing? The answer is an emphatic no. Accordingly, during this time, avoid quitting your job, don't open new credit cards, don't make other large purchases and don't miss any deadlines for returning loan paperwork.
Should I Ignore the APR? Some lenders may advertise lower interest rates but make up for them with higher fees. You should compare annual percentage rates between mortgage offers to determine which one really costs the least. APR includes the lender's fees and shows the loan's true cost.
Should I Carry Two Mortgages? If you are moving from one house to another, you may be tempted to buy the new one before selling your current home. However, an unsold home with a mortgage may mean carrying two loans because it is generally easier to buy a new home than sell your current home.
How Much Money Should I Put Down? If you put little to nothing down, such as 3.5% with an FHA loan or 5% with a conventional loan, you may require private mortgage insurance (PMI), which is usually $20 to $50 per month per $100,000 borrowed.
Should I Get Pre-Approved for the Loan? Talk to at least three lenders to get pre-approved. It does not cost anything and allows you to make a competitive bid.
At Superior Mortgage Co., Inc., our expertise in residential and commercial loans allows us to provide the best products and services available. If you are purchasing, refinancing or in need of a home equity loan, regardless of any credit problems, we can help. Contact the company that can answer all your questions. Call us at 845-883-8200.
---