---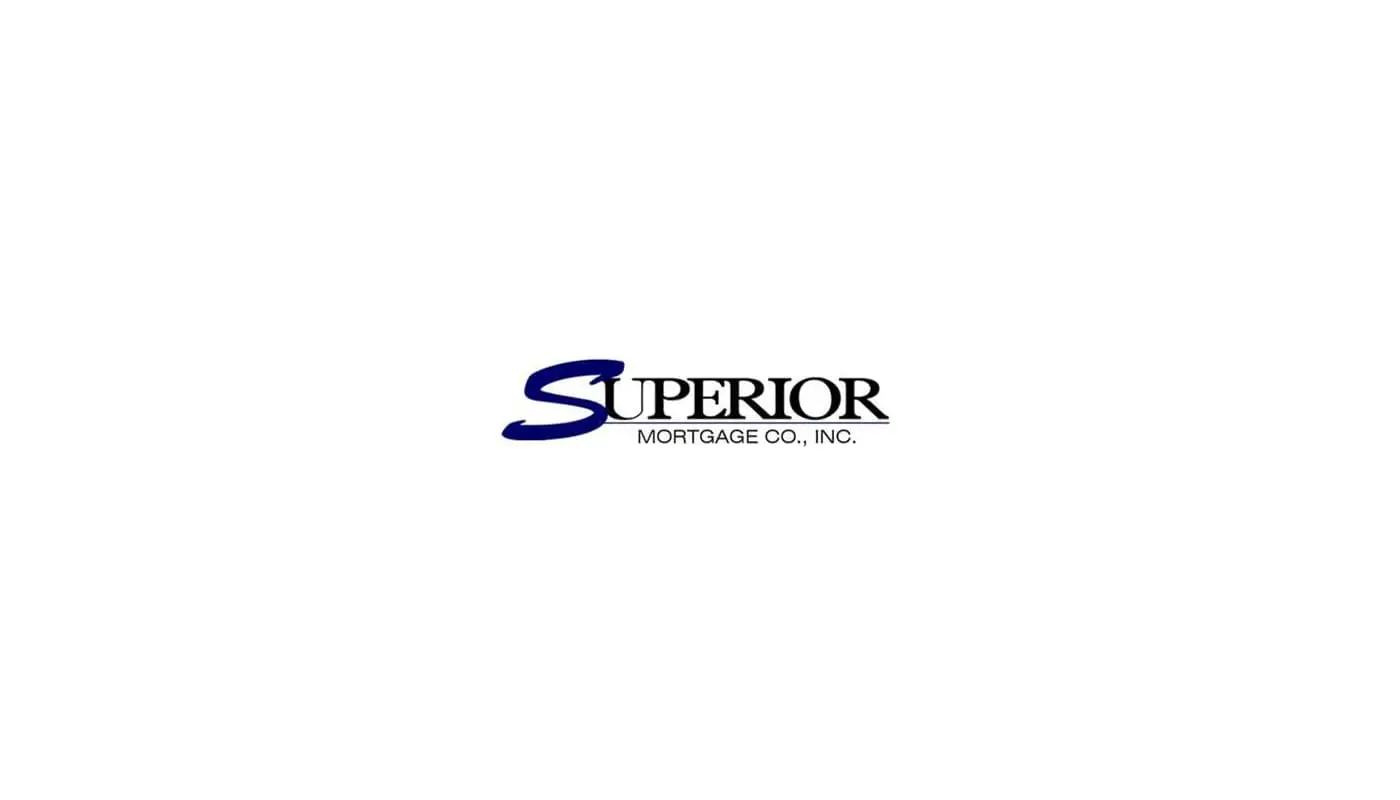 ---
The Pros and Cons of Reverse Mortgages
---
---
A reverse mortgage converts the equity in your home into cash. Depending upon your particular situation, you can receive a large sum all at once, establish a line of credit to draw on, or receive payments in monthly installments. Paying the loan back would proceed the same as with any other type of loan. If you choose to receive monthly installments, you are able to collect those for the remainder of your life as long as you continue to live in your home. However, there are pros and cons to getting a reverse mortgage. Some of the benefits of these types of loans are:
You can remain in your home.
You can pay off the existing mortgages on your home.
No monthly mortgage payments are necessary as long as your home is your primary residence, you pay the required property taxes and homeowner's insurance and keep the home according to Federal Housing Administration requirements. If you fail to meet these requirements, you may trigger a loan default that could result in foreclosure.
You receive payments on flexible terms, including monthly payments, a lump sum distribution, a credit line for emergencies or any combination of these terms.
A reverse mortgage cannot go 'upside down' so your heirs will never be liable for more than the home is sold for.
Your heirs will inherit the house and keep the remaining equity after the balance of the reverse mortgage is paid off.
Loan proceeds are not taxed as income.
Your interest rate may be lower than traditional mortgages or home equity loans.
Some reverse mortgage cons include:
Fees on a reverse mortgage are the same as a traditional FHA mortgage but are higher than a conventional mortgage. The largest costs are the FHA mortgage insurance and the loan origination fee.
The balance of the loan gets larger over time and the value of the inheritance can decrease over time.
Reverse mortgages usually don't affect your eligibility for Medicare, Social Security benefits and other ennewstitlement programs. However, need-based government benefits such as Medicaid and SSI may be affected by a reverse mortgage loan.
The program is not easily understood by many individuals. This is where Superior Mortgage Company comes in. We will explain every aspect of your loan and will tell you everything you need to know.
At Superior Mortgage Co., Inc., we specialize in residential and commercial loans and provide the best products and services available. We will be happy to speak with you and answer any questions you may have. Whether you want to purchase, refinance or take advantage of a home equity loan, we can help. Contact us at 845-883-8200.
---