---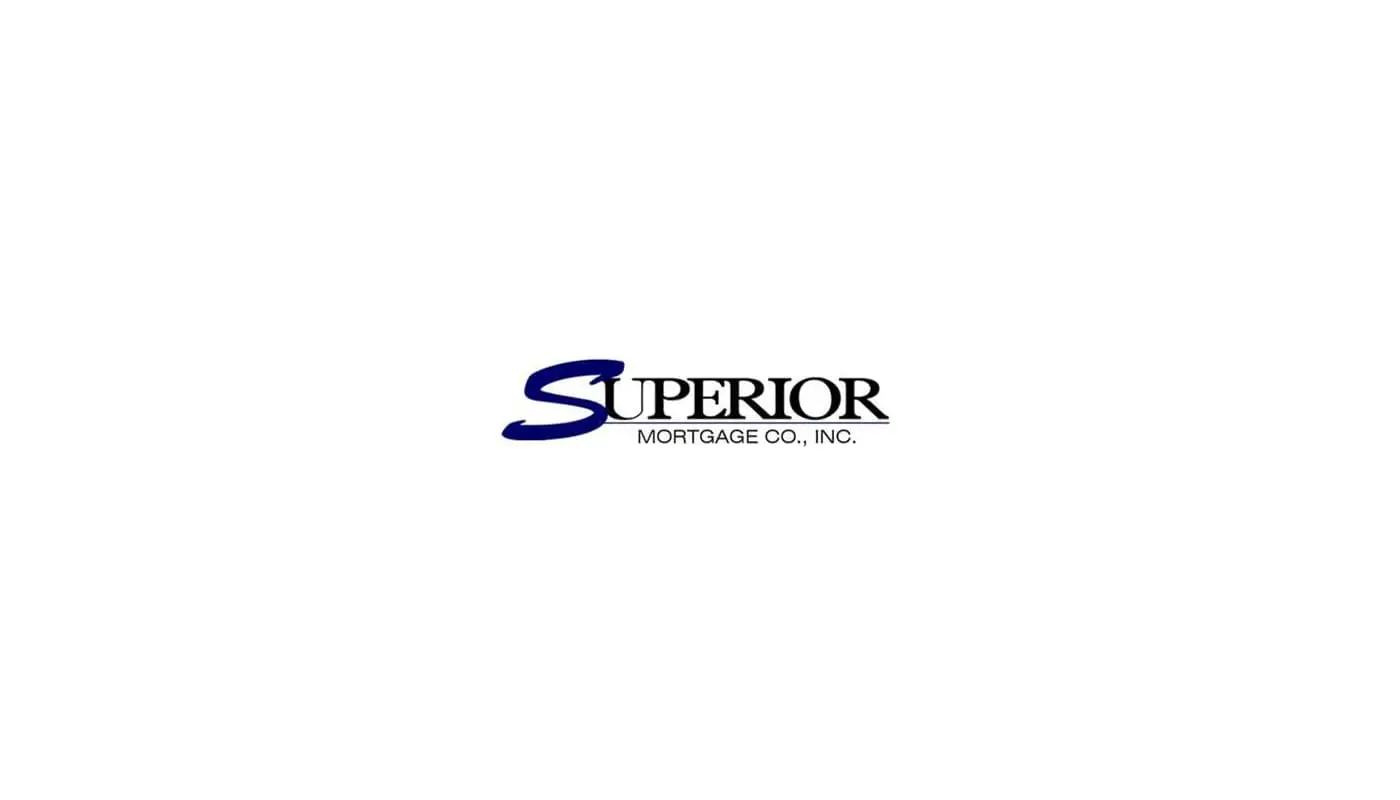 ---
Residential vs. Commercial Real Estate Loans
---
---
If you are a property owner that is thinking about purchasing an apartment building, you are not alone. The US has generally shifted from homeownership to 'rentership' so the interest in multifamily investment has increased.
Commercial real estate generates income. Residential real estate is an owned residence. However, some rental properties that produce income are financed by a residential loan. To explain, rental properties with five units and up are financed by commercial loans. Real estate brokers refer to these properties as multifamilies. Rentals with five units and under can be financed through a residential loan. However, some brokers refer to a two-family property as a multifamily which can sometimes lead to confusion. The difference is how a loan is sized during the underwriting process.
Commercial loans are sized and underwritten based on an asset's projected net operating income (NOI). Residential loans are underwritten based on the credit worthiness and income history of the person purchasing the property. Therefore, in commercial loans, eligibility has much to do with property performance, and lenders are looking for borrowers who can answer yes to:
Has the asset been at least 90% occupied for the past 90 days?
Does the borrower have a net worth equal to or greater than the loan request?
Does the borrower have a minimum of nine months of principal and interest in cash on hand?
Does the borrower have a history of bankruptcy, foreclosure, deed in lieu or are they currently involved in a lawsuit?
None of these questions ask about a borrower's employment history or for pay stubs. Commercial borrowers are expected to have good credit and significant net worth.
There are prepayment differences between commercial and residential loans. Commercial or multifamily borrowers should consider prepayment penalties, which are fees incurred from paying off your mortgage before it reaches maturation. Prepayment fees are not common for a home mortgage. If you take out a loan for your primary residence and suddenly come into a large inheritance, you will be able to pay off the balance of the loan without incurring any fees. If the lender issues a loan collateralized by a multifamily or commercial asset, they expect a set amount of interest revenue. If you pay off the mortgage early, the lender will need to get the interest revenue through a fee to satisfy their investors. Fannie Mae and Freddie Mac commercial loans are secured to retail and institutional investors relying on the interest income set forth in the loan. To recoup lost revenue due to an early pay-off, the loan terms frequently include a declining prepayment penalty or yield maintenance fee structure.
At Superior Mortgage Co., Inc., we specialize in residential and commercial loans and provide the best products and services available. Whether you are purchasing, refinancing or in need of a home equity loan, and regardless of any credit problems, we can help you. Contact the company that can answer all your questions. Call us at 845-883-8200.
---