---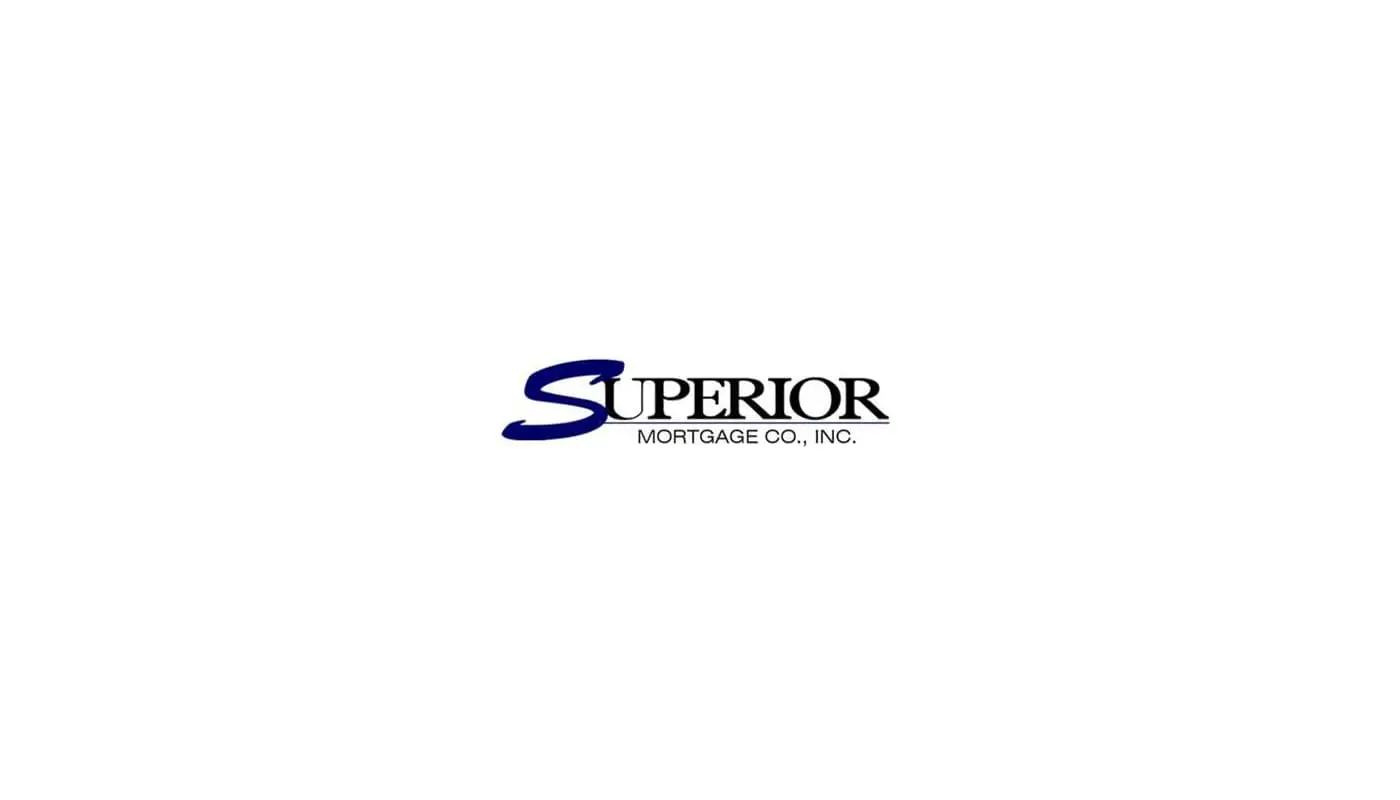 ---
---
---
If you are lucky enough to be considering the purchase of a second home, there are a few ways to fund your new property. When making an important decision that will change your life, you must consider the benefits and costs. It should make financial sense to buy a second home. Although there are costs up front, a second home is a substantial addition to your real estate portfolio and retirement plan. It is vital to work with an experienced and knowledgeable lender, such as Superior MCI, to weigh all your options. You may not need to take out a loan on the second home if you take advantage of the following options to make a down payment or pay cash for a second home.
Many homeowners use a cash-out refinance on their primary home. Because home values are rising across the US, many homeowners have built up substantial equity in their primary or rental residence in the last few years. They can tap into this equity using a cash-out refinance. An example of this would be a homeowner who owes $100,000 on her mortgage. His home, however, is currently valued at $200,000 due to appreciation. The homeowner could take out some of the equity by refinancing into a bigger loan and getting the difference in cash. Consequently, the homeowner would be able to have access to a bigger down payment on the second home. Borrowers who have good credit can borrow up to 80 percent of their home's current value with a conforming loan. FHA loans allow 85 percent cash-out refinancing and if the homeowner is a veteran, he could access 100 percent of their equity in a cash-out VA loan. With today's low mortgage rates, cash-out refinancing may be a good way to take advantage of your home's equity to get a second home. It's important to be sure that you can afford a larger monthly payment on your primary home and to remember that there are additional financial obligations with a second home.
A home equity line of credit (HELOC) on your primary residence is a popular funding source for second home buyers. If you have sufficient equity in your home, you can take out a line of credit and buy the second home or use the funds as a down payment. In this case, you would not need to refinance your current mortgage. A HELOC could be the best way to go if you have recently refinanced and have a very low rate. Opening a line of credit does not affect your first mortgage. In some cases, you can tap into 100 percent of your home's value. Generally, borrowers need good to excellent credit. If you are approved, you can use the cash for any reason. The interest rate is based on the prime rate, which is currently very low, making the rate lower than you would pay on a traditional mortgage. Without a new mortgage, you avoid closing costs.
You can also get a loan for a second home via conventional financing. Depending on your credit and other factors, current down payments can be as low as 10%.
At Superior Mortgage Co., Inc., we specialize in residential and commercial loans and provide the best products and services available. Whether you are purchasing, refinancing or in need of a home equity loan, and regardless of any credit problems, we can help you. Contact the company that can answer all your questions. Call us at 845-883-8200.
---