---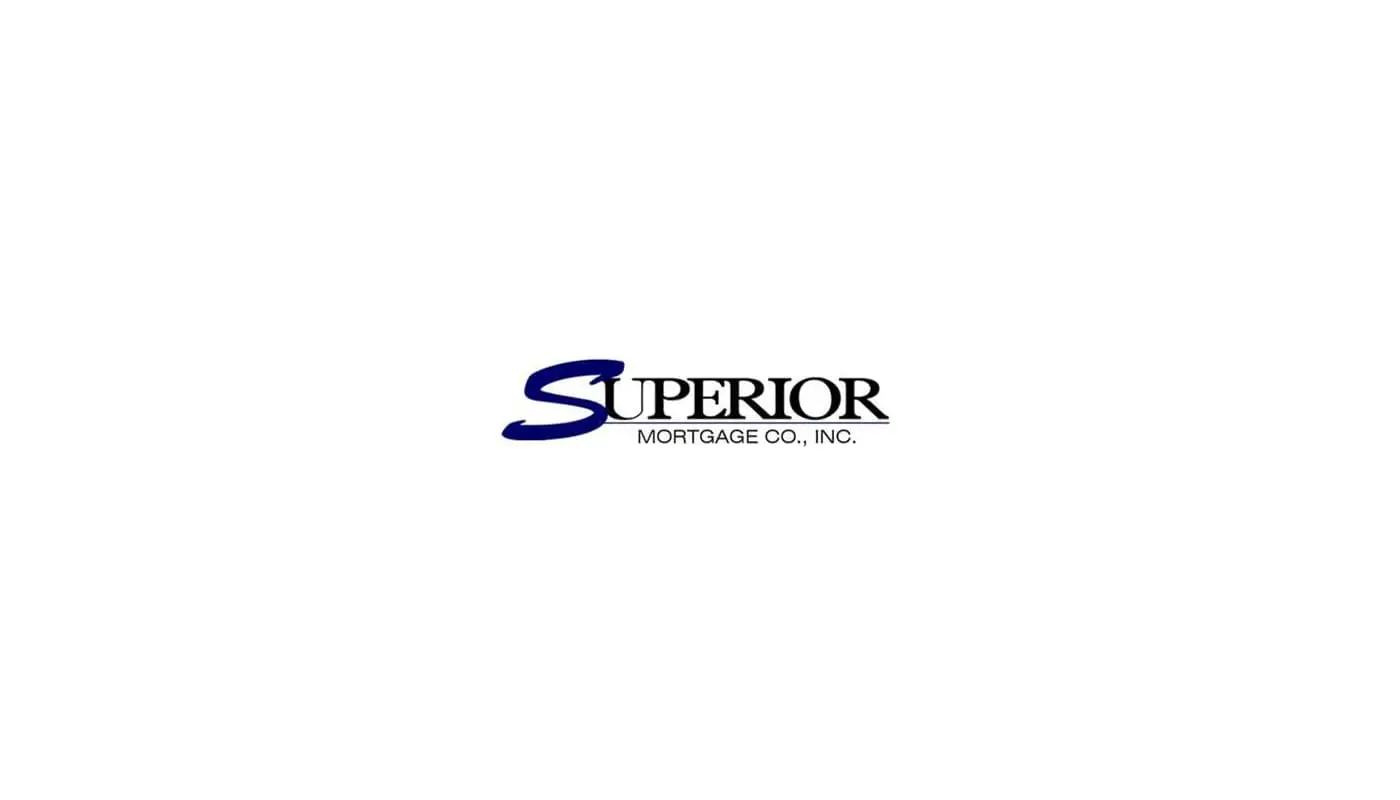 ---
When to Consider Refinancing Your Home
---
---
A home refinance could be a very smart move or a very big mistake. Refinancing may keep more money in your account and less in the bank's. Refinancing could bail you out of an emergency or let you retire earlier. But it only works when you take out the right loan for the right reasons. The right reasons for refinancing include:
Better interest rates are currently available.
You can pay off your mortgage faster.
Your ARM rate could go higher unless you lock in a fixed rate.
Getting a government loan could make your property easier to sell in a few years.
You can increase the home's value by making home improvements.
You can keep the interest rate low.
Wanting to refinance to save money is an easy decision. However, refinancing because you want a new car, you're going to Las Vegas and need cash, your son wants another postgraduate degree, etc. are not good reasons for refinancing. Most financial experts will agree that long-term loans, such as mortgages, should not be used for short-term pleasures.
First determine how long you plan to keep your house and if you're able to save money during this time. Ask the lender about no-cost refinancing. This type of refinancing offers a higher interest rate in return for the lender covering the financing costs. If you are planning to sell your house in a few years, you might consider a 3/1 ARM. You could trade your 30-year fixed rate at 4.0 %, for example, for a 3/1 ARM at 2.5 %. A mortgage calculator can help you when thinking about a mortgage refinance. You can also contact Superior MCI to get the best offer to save you the most money. If you have been paying your home mortgage for many years, you can shorten the payoff period and possibly get a lower interest rate. For example, if you had a $300,000 mortgage at 4.5 % for the last eight years, your balance may be about $254,451, making your principal and interest payment about $1,520. If you refinance your loan to a 15-year mortgage and your rate lowers to 3.25 %, your payment may increase to $1,788 but your mortgage will be repaid eight years sooner. That is about $145,000 in payments you won't have to make.
As long as you understand the true cost of refinancing, make an informed decision, and create a budget and plan for repayment, you can refinance your home to pay off a higher interest debt, finish college or take care of a family emergency. Sometimes in life, you need financial breathing room. Superior Mortgage can help you with the math and make sure that you are making the best decision for you and your family.
At Superior Mortgage Co., Inc., we specialize in residential and commercial loans and provide the best products and services available. Whether you are purchasing, refinancing or in need of a home equity loan, and regardless of credit problems, we can help you. Contact the company that can answer all your questions and give you the information you need to make the best decision. Call us at 845-883-8200.
---