---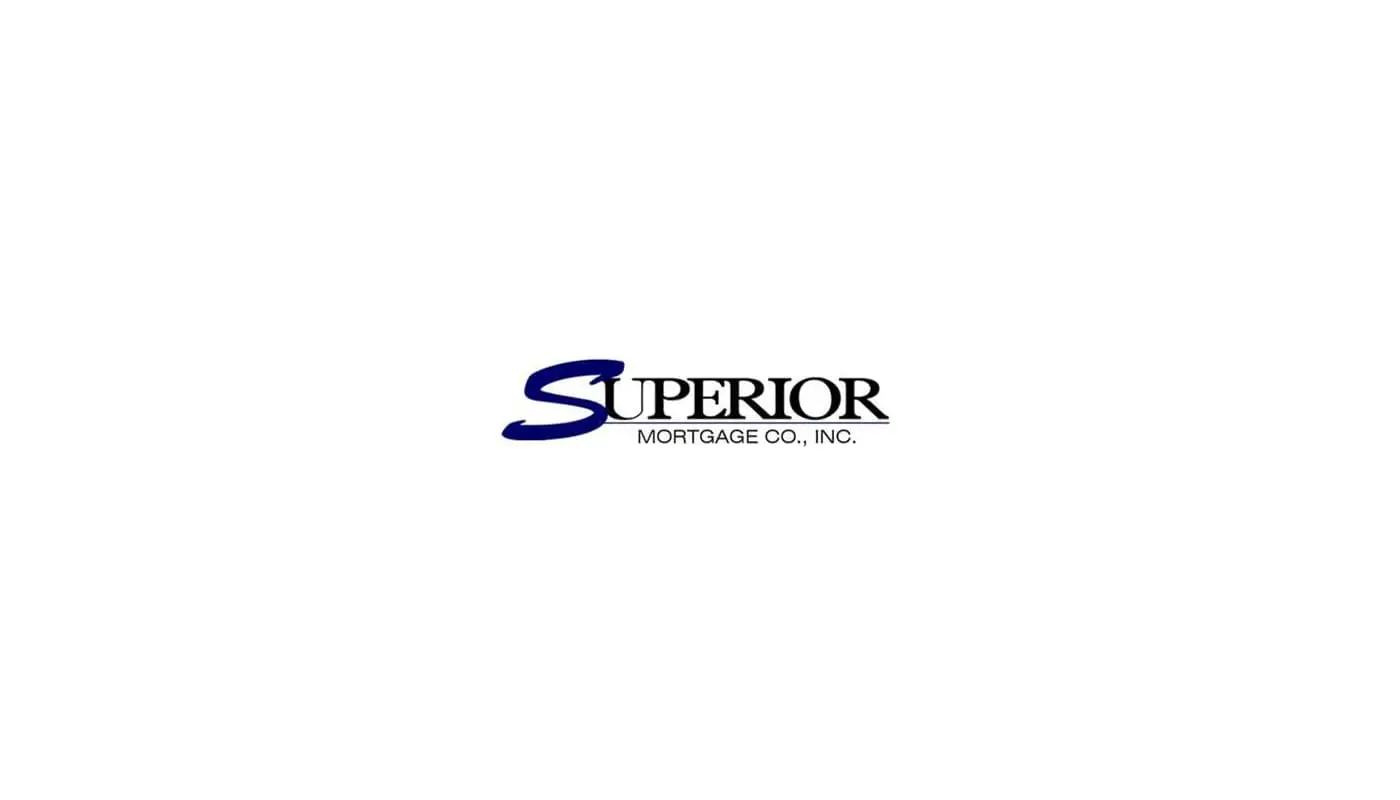 ---
First Time Home Owner Series: What Type of Home Are You Looking For?
---
---
Consider your long-term goals. Do you want the freedom and independence of owning your own home? Would you rather make mortgage payments instead of paying rent to a landlord? With your own home, you are your own property owner.
What options are there when purchasing a residential property?
Consider these:
Traditional single-family home
Duplex
Townhouse
Condo
Co-op (housing cooperative)
Fixer-upper (Careful! This can wind up costing more than you bargained for)
Each of these options has pros and cons which need to be considered carefully in light of your goals.
At Superior Mortgage Co., Inc., we specialize in residential and commercial loans and provide the best products and services available. Whether you are purchasing, refinancing or in need of a home equity loan, and regardless of any credit problems, we can help you. Contact the company with the answers you need. Please call us at 845-883-8200. We look forward to hearing from you
---