---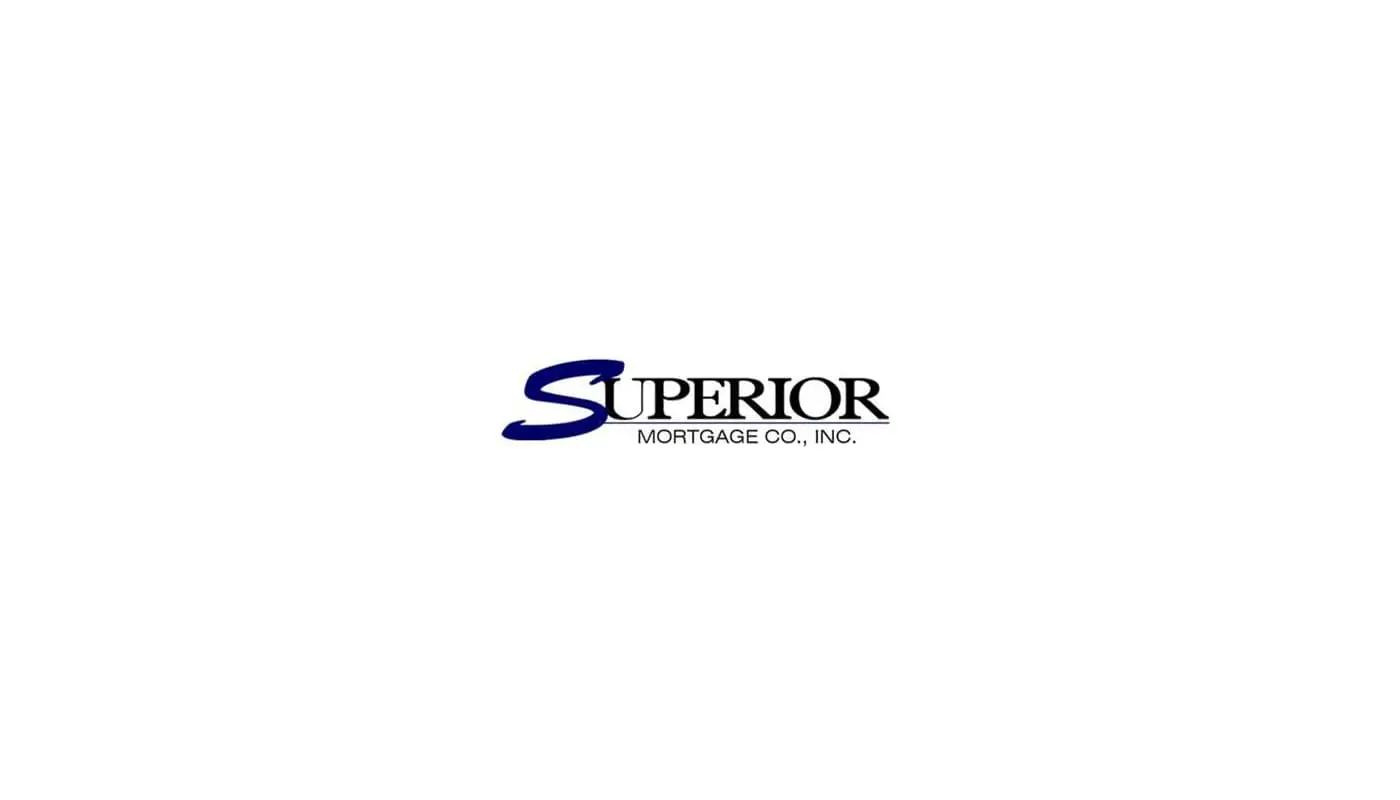 ---
First Time Home Owner Series: What Features Should You Look For?
---
---
What are your basic desires concerning a home? Are you looking for a large kitchen? A big backyard? Lots of rooms to grow a family.
What type of neighborhood do you want to live in? A quiet neighborhood – or one that is bustling with stores and people on the street late at night?
This may be the largest purchase you make in your life. You'll want it to be one that you will be happy with for a long time. You deserve to have it fit both your wants and needs as closely as possible.
View lots of homes, and as you do, be flexible but keep your basic list of needs and wants firmly in mind. Don't settle for a house just because it's convenient. When it's right you'll know it.
At Superior Mortgage Co., Inc., we specialize in residential and commercial loans and provide the best products and services available. Whether you are purchasing, refinancing or in need of a home equity loan, and regardless of any credit problems, we can help you. Contact the company with the answers you need. Please call us at 845-883-8200. We look forward to hearing from you.
---