---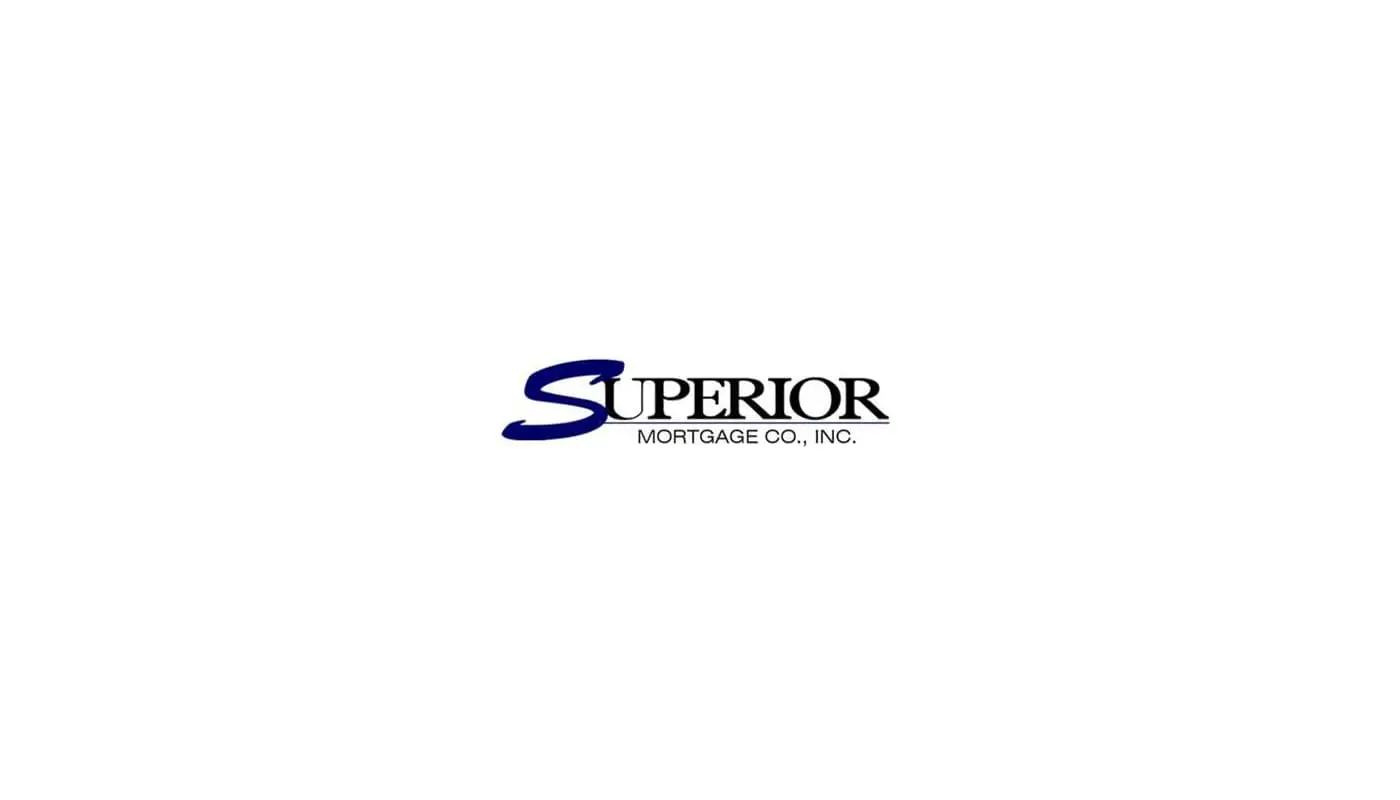 ---
Mortgages for Self-Employed People
---
---
Getting approved for a mortgage takes determination. Getting approved for a mortgage can be even more daunting when you are self-employed. You will typically need to show more documentation related to your income, assets, debt-to-income ratios (DTI), and taxes. Knowing what is involved beforehand is helpful in making the process proceed smoothly.
First Things First
When you are considering getting a mortgage, remember that the lender wants to see that your income is consistent and stable. Make sure your income tax returns are completed for the last two years. If you have not filed your current taxes, you can submit a profit and loss statement as long as it is audited by a certified public accountant (CPA). A lender generally takes an average of your yearly income for the last two years.
Credit Scores
The higher your credit score, the easier it will be to obtain a mortgage. If your credit score is under 700, you may wish to work on improving it before applying for a mortgage. Monitor the three credit scores to make sure that all the information on it is 100 percent accurate. If not, correct any errors as soon as possible.
Assets
To offset a lower credit score, or if your business is not currently generating the income you would like, consider a larger down payment. You may want to put 20 percent down, even if the lender is asking for five percent, to compensate for a riskier income profile.
Debt-to-Income Ratio
Debt-to-Income ratio (DTI) is a formula used by the mortgage industry that determines if your income is sufficient to repay the mortgage loan that you are applying for. It is broken down into two components. It will calculate what your new mortgage payment will be and divide it by your stable monthly income. For example, if you earn $4,000 monthly, and your loan will require monthly payments of $1,000, your housing DTI will be 25 percent. Lenders usually would like the ratio to be 28 percent or lower. The mortgage payment includes any property taxes, insurance costs, private mortgage insurance if applicable, and homeowner's association fees.
DTI is also calculated with all of your recurring debt besides housing and can include credit card payments, car loans, child support, utility bills, and other expenses. Lenders are looking for your DTI ratio to be approximately 36 percent. However, if your down payment is substantial and you have good credit, a lender will look at the total picture to make their decision.
Superior Mortgage Co., Inc. specializes in residential and commercial loans, providing a wide range of products and services to give you the best options for your mortgage loan. Regardless of whether your credit score and DTI ratios need improving, we want to help. We will help you make the smartest choice because our experience and skills are second to none. Call Superior Mortgage Co., Inc. at 845-883-8200 or email [email protected] for additional information. Let us help make your dreams a reality.
---