---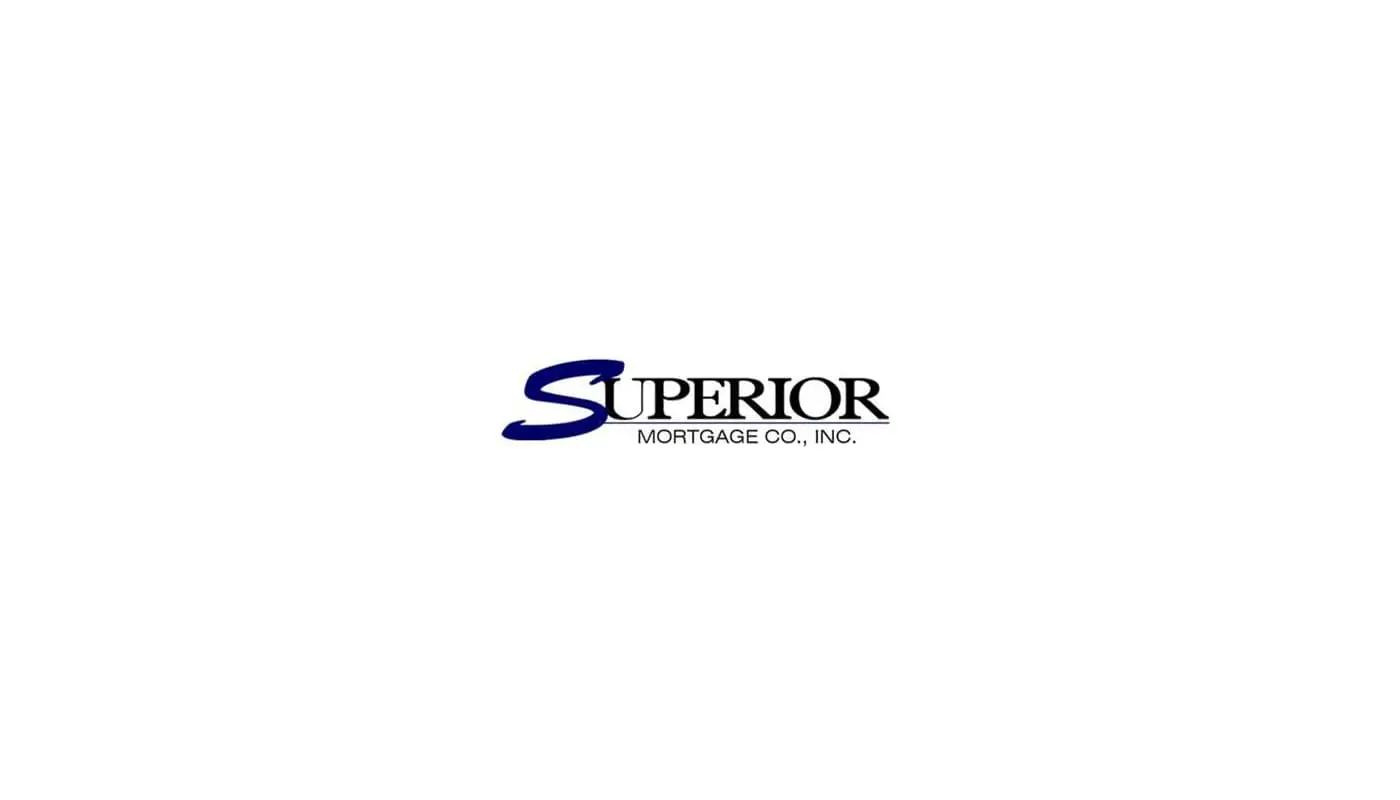 ---
Private Mortgage Insurance
---
---
Most lenders recommend that when buying a home, a 20 percent down payment is recommended. Down payments can be as low as 3 percent in some cases, but a low down payment will result in the need for private mortgage insurance (PMI). This type of insurance may be required to pay for if you get a conventional home loan.
Lenders require PMI as a part of a conventional loan to protect themselves in case your home is foreclosed upon. The insurance protects the lender for some of the shortfall if a home is foreclosed upon and sold for less than the outstanding part of the mortgage. It is usually required if you refinance a mortgage with less than 20 percent equity. PMI can help you qualify for a mortgage if you do not have enough cash for a 20 percent down payment. Although PMI can protect the lender, it is an added expense to the borrower. Once you reach 20 percent equity in your home through paying your loan balance down over time or through rising home values, you can contact your lender and ask them to remove the PMI from your mortgage. A few ways to avoid paying PMI are:
Put 20 percent down if it is at all possible. The higher the down payment, the better the terms of the mortgage repayment plan.
Loans that are backed by the US Dept. of Veterans Affairs or the US Dept. of Agriculture do not require PMI. FHA loans come with two types of PMI premiums that are paid in the beginning as well as annually.
Even if you must get PMI, you can always cancel it later. If you are already paying the premium, keep track of the loan balance and the home prices in your area. Once the balance reaches 80 percent of the home's value, you can request that the lender drop the mortgage insurance premiums.
The average annual PMI premium ranges from .55 percent to 2.25 percent of the original loan amount per year. Your credit and loan-to-value ratio impacts the premium you will be charged. As an example, if the home price is $300,000 and PMI is 1 percent, you will pay $3,000 a year or an additional $250 monthly. PMI premiums can be paid monthly as an additional charge added onto your monthly mortgage payment. There may be an up-front payment as some lenders require PMI to be paid in full at closing. Other lenders require both. It is important to consider all your options before agreeing to a loan with PMI. Remember that if you increase your down payment to 20 percent, you can avoid PMI. You may have to spend more time saving for the down payment, but you will lower your monthly payments in the long run.
At Superior Mortgage Co., Inc., we understand that buying or refinancing a home is a huge decision for most people. Our knowledge and expertise in residential and commercial loans make it possible for us to provide the best products and services available. If you are purchasing, refinancing or in need of a home equity loan, and regardless of credit problems, we can help you. Contact the company that has all the answers to your questions and can give you the information you need to make the best decision. Call us at 845-883-8200.
---