---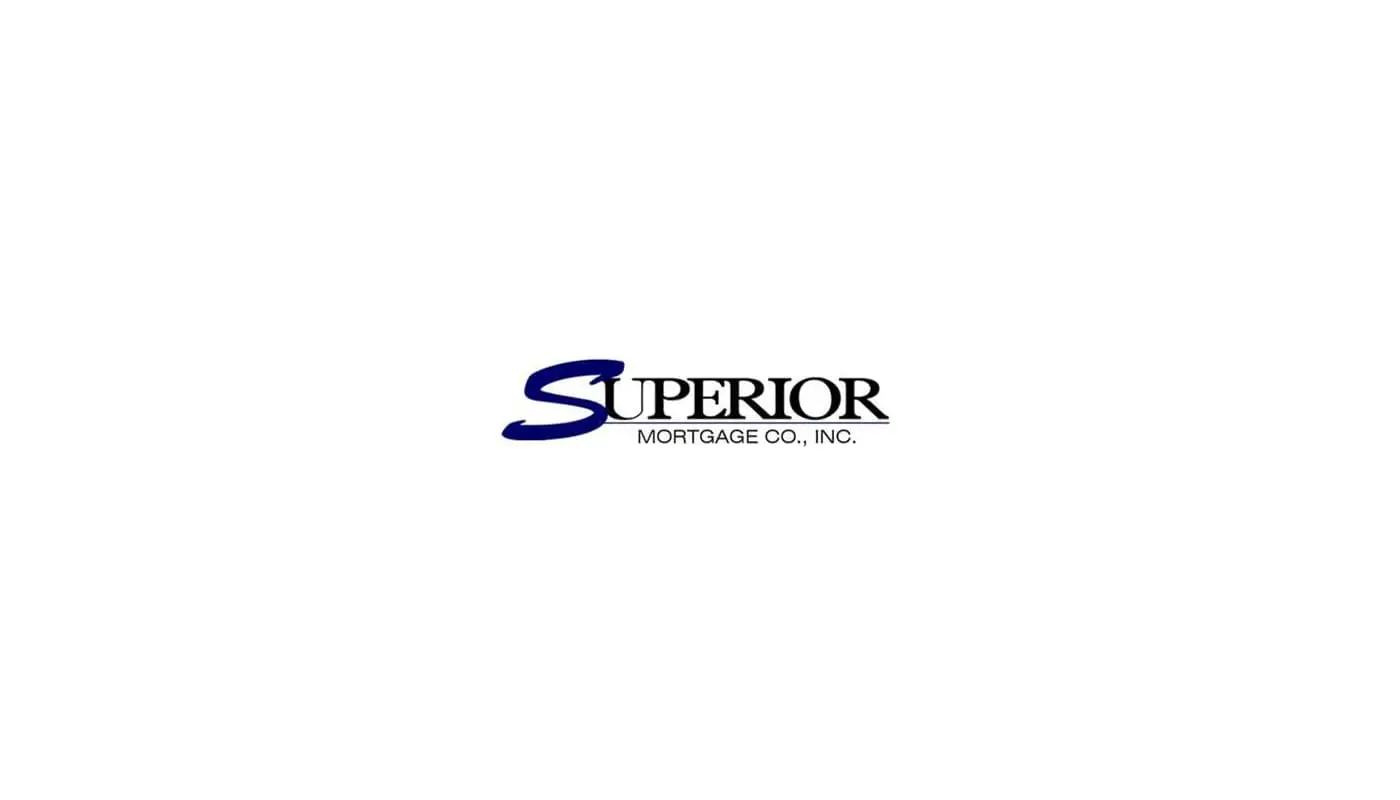 ---
---
---
A jumbo mortgage may be the best way to finance an expensive home. It is the type of mortgage loan whose principal balance is more than the loan limits for Fannie Mae and Freddie Mac, which at this time is $484,350 for a one unit property and $931,600 for a four unit property, depending upon where you live. Jumbo mortgage interest rates are competitive with more conventional loans. There are also higher limits for two to four unit properties. However, income credit score and appraisal requirements are usually stricter.
If the loan amount on a home you want to purchase exceeds the above limits, you will probably need to obtain a jumbo mortgage. Because these loans aren't eligible to be purchased by Freddie Mac or Fannie Mae, they represent a bigger risk to lenders and have stricter requirements, including:
A strong credit history, which typically means a FICO credit score or 700 or higher.
You can get approval for a jumbo mortgage with a debt-to-income ratio as much as 45%, but the loan will often have higher reserve requirements then conforming loans.
With a conforming loan, you can make a smaller down payment if you obtain private mortgage insurance (PMI). You cannot do this with a jumbo loan so you will probably have a down payment requirement of at least 20%.
As in a conventional mortgage loan, the property's appraisal may justify the price you're paying for the home. However, some lenders require two appraisals as opposed to one appraisal for a jumbo mortgage loan.
The advantages of a jumbo mortgage include being able to borrow more than you could with a conventional loan, which allows you to purchase a bigger and more expensive property that you may not have been able to afford with a conventional loan. It is important to remember that there are no low down payment options. With a conventional loan, you may be able to put down a low down payment such as 3% or 5% and with an FHA loan, the down payment may be 3.5%. With a jumbo loan, you can expect your lender to require 20% or more as a down payment.
It is imperative to work with a lender that understands your needs and provides all the information you need to make a good decision. At Superior Mortgage Co., Inc., we approve 10% down up to 1.5 million with no mortgage insurance. We accept bank statements as income and we approve jumbo loans at 100% for our veterans. We work with investment properties up to 4-family with 15% down as well as loans for second homes. We also offer ARM products.
At Superior Mortgage Co., Inc., we specialize in residential and commercial loans and provide the best products and services available. Whether you are purchasing, refinancing or need a home equity loan, we can help. Choose a company that knows the best way to provide you with the information necessary to make this important decision. Contact us at 845-883-8200.
---