---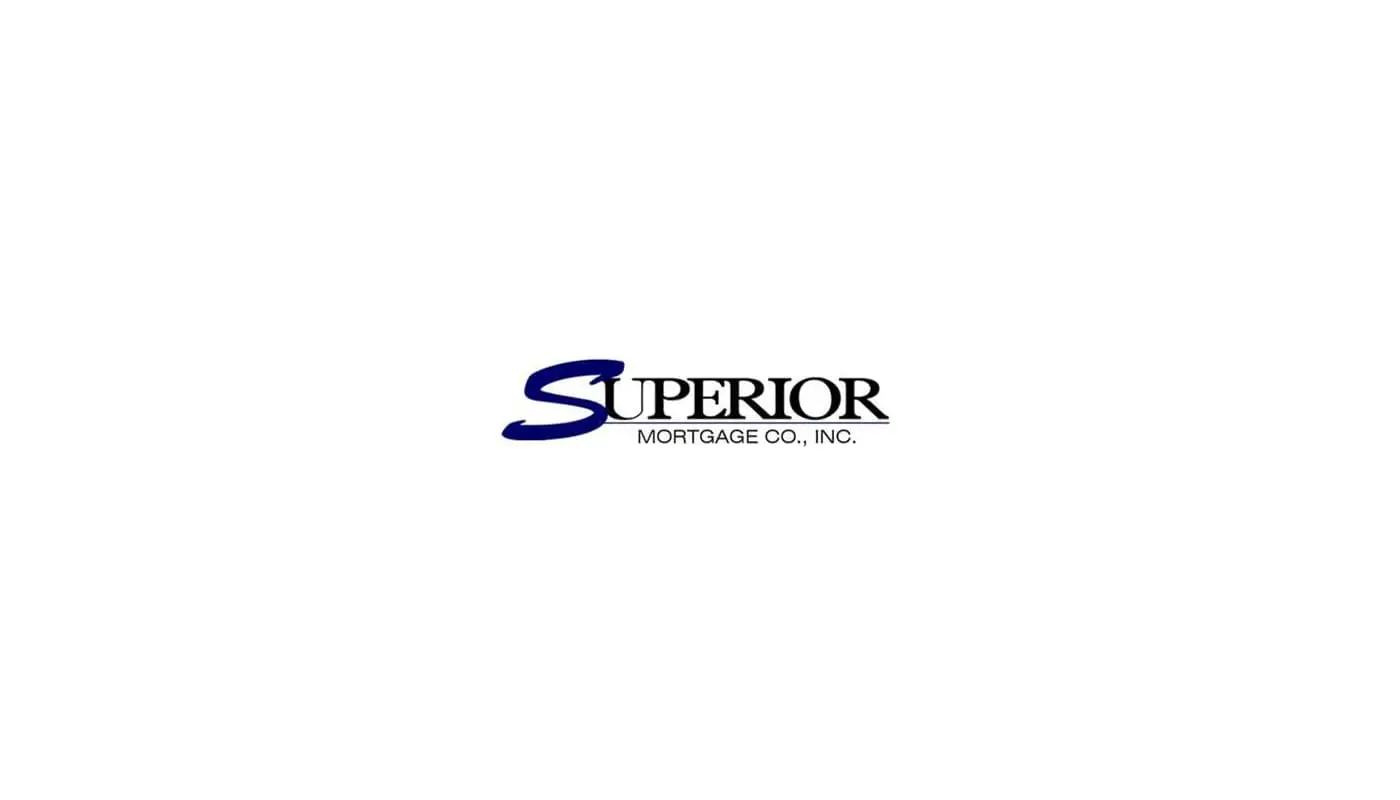 ---
Home Improvement Loan Options
---
---
As we know, home improvements can make your property more efficient, comfortable, aesthetically pleasing and ultimately, more valuable. If you're short on cash and wanting to make improvements on your home, there are several good choices for home improvement loans.
If it is a smaller project, a personal loan may be a good solution. You can use the money for anything you want such as sprinklers or a simple cosmetic improvement. The closing costs for a personal loan are low and the application process is much easier than for a home equity loan. There is no need for appraisals or other services and you do not have to put anything up as collateral. You can repay a personal loan faster than, for example, a mortgage with a 15 or 30-year repayment period. Personal loans usually have higher interest rates than home loans but if you have good credit and enough income to repay, your rate may be below 10 percent.
Home equity loans, sometimes referred to as a second mortgage, are an option when you want to borrow against the equity in your home for a bigger project. By using your home as collateral, you may qualify for lower interest rates than you would have with a personal loan. However, it is imperative that you understand that not making your payments may put your home into foreclosure. Closing costs for these loans are less costly than purchasing or refinancing loans.
Cash-out refinancing loans can also provide the funds for home improvements. A new loan that replaces your existing home loan can include some extra funds to pay for any larger improvement projects. If you choose this option, it is important to understand your loan-to-value ratio (LTV). This represents the ratio of the first mortgage line as a percentage of the total appraised value of real property. Because you are getting a brand new mortgage, closing costs can be expensive. You are also extending the life of your loan so your new monthly payments may go toward interest instead of reducing your loan balance.
Government programs can be helpful if your credit is not great or you have insufficient equity in your home. For example, an FHA newstitle 1 loan allows you to borrow $25,000 even if you have no equity in your home. Luxury upgrades are not permitted for this type of loan. FHA cash-out refinancing is for any type of improvement you wish to make but you will need sufficient equity to use this program. An FHA 203k is another option for refinancing but this loan limits how you can use the funds and who can do the work.
It is generally considered risky to borrow money if you have little or no equity in your home. You may wind up owing more than your home is worth if your improvements don't sufficiently increase the home's value. The best idea is to borrow money for home improvement projects that you are 100 percent confident will increase your home's value and that are necessary for you and your family's health and safety.
Superior Mortgage Company is dedicated to expanding our expertise about the mortgage industry by keeping abreast of every change, revision or new regulatory provision. We believe that an informed client is the best client. Whether you are purchasing, refinancing or in need of a home equity loan, we can help you. Contact the company that can answer all your questions. Call us at 845-883-8200.
---