---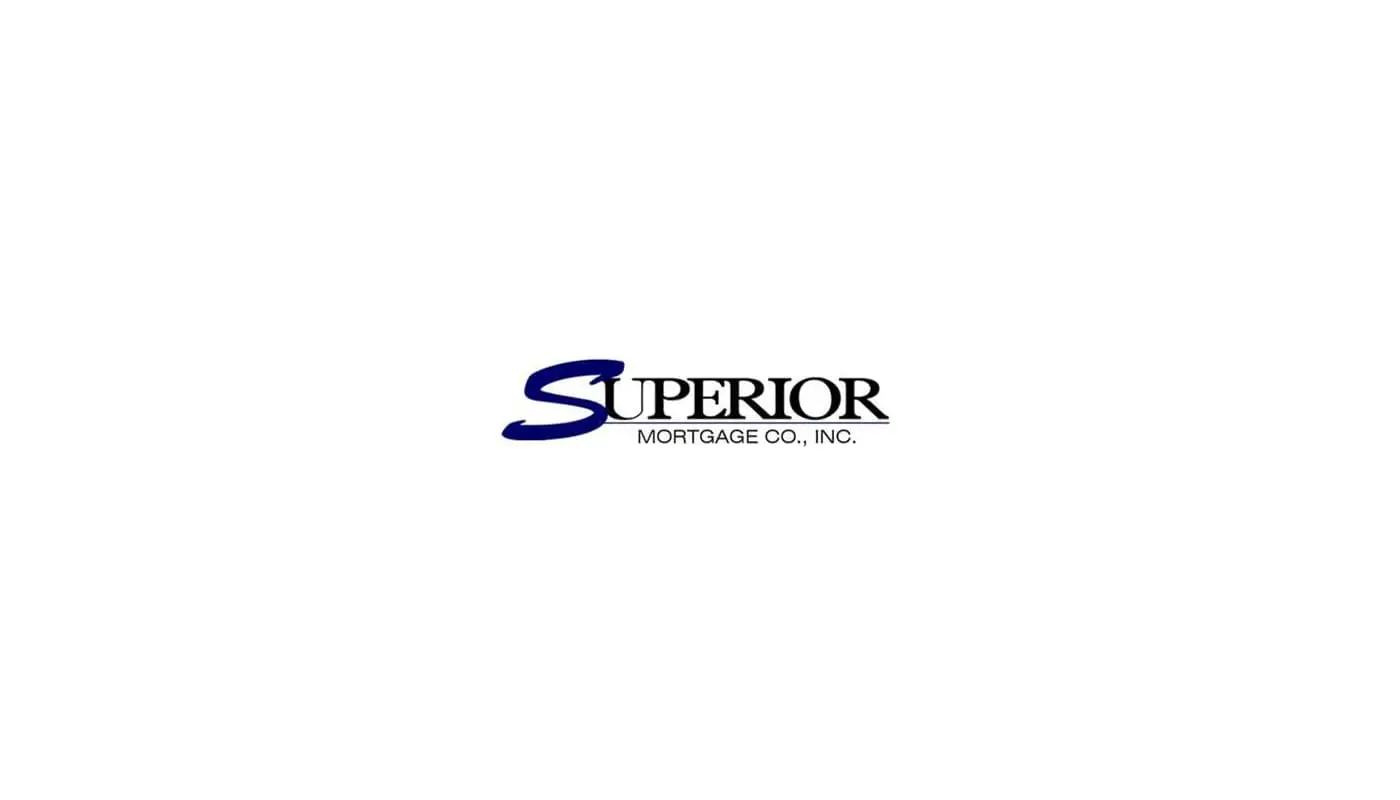 ---
Key Factors in Choosing an Experienced, Professional Realtor
---
---
When you are ready to buy or sell a home, a realtor will provide professional guidance from a market perspective. Few of us have enough up-to-date knowledge and experience to pull this all together on our own. Thankfully, there are many fabulous agents who have the skills, capabilities, experience, resources, ambition and personality to get the job done to your advantage.
If you're thinking that it can't be that hard to put a sign out front and sell a home, you might have overlooked a number of important factors that impact a good selling experience. Buying also can look like an easy task. After all, you just drive around and walk through a few homes, right? Let's discuss a few of the considerations when buying or selling a home and hiring the agent who's up to the task. We want you to be successful in your endeavor. Let's take a look.
First, let's look at the selling experience.
The reasons for selling vary, and most carry with them some fairly strong emotions and/or high levels of stress. Even though the process is similar for most sales, results can range from horrible (as in the "I can't wait to forget the whole thing and try to recoup and recover" kind of horrible) to those heartwarming cases that were nothing short of a made-for-TV miracle story line. What makes the difference? I'm sure the list would be long but a good attitude, some reasonable research, realistic expectations and a professional realtor you can count on are high on that list.
Unless you have a very good offer from a buyer who has serious interest in your home because they have always wanted it, hiring a realtor is a sensible starting point. Where do you find that person?
Some people ask that question because they don't know any realtors. Others ask that question because they know many, including friends and family, and don't know how to make the choice without hurting the feelings of those important people in their lives. Interview your people, but then, rely on your honest opinion and gut feeling after conducting interviews, calling references and making comparisons.
Selling your home and buying another are serious financial decisions and can't be taken lightly. Think of it as a business decision, and it might be a bit easier on your nerves. Once you ask good questions and make comparisons, the best choice will usually stand out. There's no guilt in making the decision that is best for you.
Here are some basic considerations when looking for a realtor who will help you cover all the bases, stay focused and get a good price for your home.
A. Real estate agent search and interviews
You can find a realtor by asking trusted friends, colleagues and family for referrals. Also, ask for a referral on Superiormci.com. Ask about their selling experience with that realtor and include questions on areas of concern. Then, interview the agent and ask direct questions. Some possible questions are:
1. How long have you been in real estate?
2. Are you in real estate sales full time or part time?
3. What percentage of your business comes from referrals?
4. What was your dollar volume in sales in the last two years?
5. What was the price range of homes sold?
6. How many homes have you sold in the last year? In this part of town?
7. What was the average days to a sale?
8. For sale prices, what was the average percentage of your original list price?
9. What do you like best about helping homeowners sell their homes?
10. Do you have a team backing you up with paperwork and marketing?
11. How would you market this home?
12. Do you use a professional photographer?
13. Will you be available during our expected sales cycle or will you be on vacation—or overbooked?
14. What are your strongest skills in real estate sales?
15. How do you communicate with your clients?
16. How do you help your clients get the best price in this market?
17. Ask about the realtor's fees and contract to make sure you're comfortable with the terms.
Interview several. You'll find that a good conversation will help you compare realtors and their capabilities. If you have hesitation or feel it's not a good fit, it probably isn't. Experience, dedication, skills and personality all play a part in how well you'll work together. And you will be spending a lot of time together. Communication will be important. Lack of it will cause stress—and possibly some challenging mistakes.
B. Important qualifications
Look for a realtor who has at least 2 busy years as a full-time realtor or 4 solid years as a part-time realtor. You'll be a step ahead if you're able to engage someone who has first-hand knowledge of your neighborhood or section of the city. Expertise in the local market will help you price correctly and highlight local features that are in demand.
The agent should be up to date on market trends and have good marketing and negotiation skills. Don't be afraid to ask questions or specifically ask how a certain situation would be handled. You can also ask if they have earned awards in the industry which they'll be happy to discuss.
C. Online reviews
Check online sources for possible reviews for the agent and the company. You'll get an idea of what it might be like to work with the realtor from client comments. You can also check the Better Business Bureau and Zillow.com to see how the company/agent is rated and if there are any registered complaints. Ask for at least 5 references for transactions like yours, call the clients and ask candid questions as well as open-ended questions, such as "what did you like most about working with this agent" or "what would have prepared you better for your sale.
D. Realtor's website
A real estate company website will provide insights into its business philosophy, market territory, agents and client reviews. The individual realtor will generally have a dedicated page or unique website for their own accomplishments and relevant information. These can be good indicators of your level of comfort with that agent and company. Be sure to ask about the individual realtor's performance, rather than just that of the company. It's the agent you will be relying on for guidance, clear and timely communication, market knowledge, attention to detail and accuracy.
Second, let's look at the buying experience.
Buying a home is equally as important as selling. You want to find a location and house that will suit your lifestyle and align with your financial goals. Finding the best realtor for the job will be a key factor in how much you will enjoy the process or how stressful it will be. Again here, it's well worth the effort and extra time to compare realtors and give yourself an honest opinion on which one will make the search successful.
A. Real estate agent search and interviews
If it's time for you to buy a house, many of the points in #1 above will apply here as well. Rather than focusing on the selling aspects, you can ask these additional questions:
1. What do you like best about helping clients buy a new home?
2. How many transactions did you complete in the last year? In this part of town?
3. How do you educate first-time home buyers?
4. What is the average number of homes you show your clients before a purchase?
5. What are your strongest skills?
6. How do you help your clients find the home that best meets their criteria?
7. What is your communication style?
Again, interview several agents. If you are selling and buying, be sure to ask questions for both phases to find a realtor who will be a strong advocate for you in both the selling and the buying process.
B. Important qualifications
Your realtor should be well qualified in residential sales. A commercial realtor will be extremely knowledgeable in business properties, but you will want someone working with you who has several years of experience in the residential arena. Look for a real estate agent with great reviews and a personality that works for you.
C. Specific knowledge
Once you've narrowed your desired locations down, you can ask specific questions to find a realtor who has a good track record in the neighborhood(s) you are considering. With the agent's market knowledge, you'll find a wealth of information to validate your choice of neighborhood and find the best lot/location in the neighborhood. You can also expect current information on taxes or tax increases, possible assessments, growth or zoning changes, or plans for new nearby developments that may impact your purchase and future value of the home.
D. Making the most of showings
When house hunting, you'll want to create a list of features that must be present if you will spend time looking at the house. It might be an attached, double garage, four bedrooms, three bathrooms, and a large kitchen. Whatever your needs and desires, be sure the realtor understands that your list of items is non-negotiable, so you don't waste your time looking at homes you would never buy anyway.
Depending on market demand and your motivation and timelines, the realtor should check new listings daily, so you don't miss an opportunity. Be sure the agent is available to attend showings at the same time and days that you will be available. Ask what the process is for looking at homes and what type of advice the agent is likely to provide.
Buying and selling a home are important decisions for your lifestyle and your finances. There's a lot to consider, and choosing the right realtor will make all the difference in your real estate experience. Your agent can be a valuable advocate, source of relevant information and your guide to success. Choose carefully to find someone who knows the area, has the experience, and will be there for you!
If you have enjoyed this article and gained some perspective about finding a realtor to help make buying and/or selling a positive experience, please share it with a friend who might also benefit. Thank you and best of luck with your next real estate adventure.
Superior Mortgage Co., Inc. specializes in residential and commercial loans, providing a wide range of products and services to give you the best options for your mortgage loan. Regardless of whether your credit score and DTI ratios need improving, we want to help. We will help you make the smartest choice because our experience and skills are second to none. Call Lisa Ferrara – 914-755-3942 or Max Ozkural – 845-928-2845 or email [email protected] for additional information. Let us help make your dreams a reality.
ctto: https://homeia.com/key-factors-in-choosing-an-experienced-professional-realtor/
---