---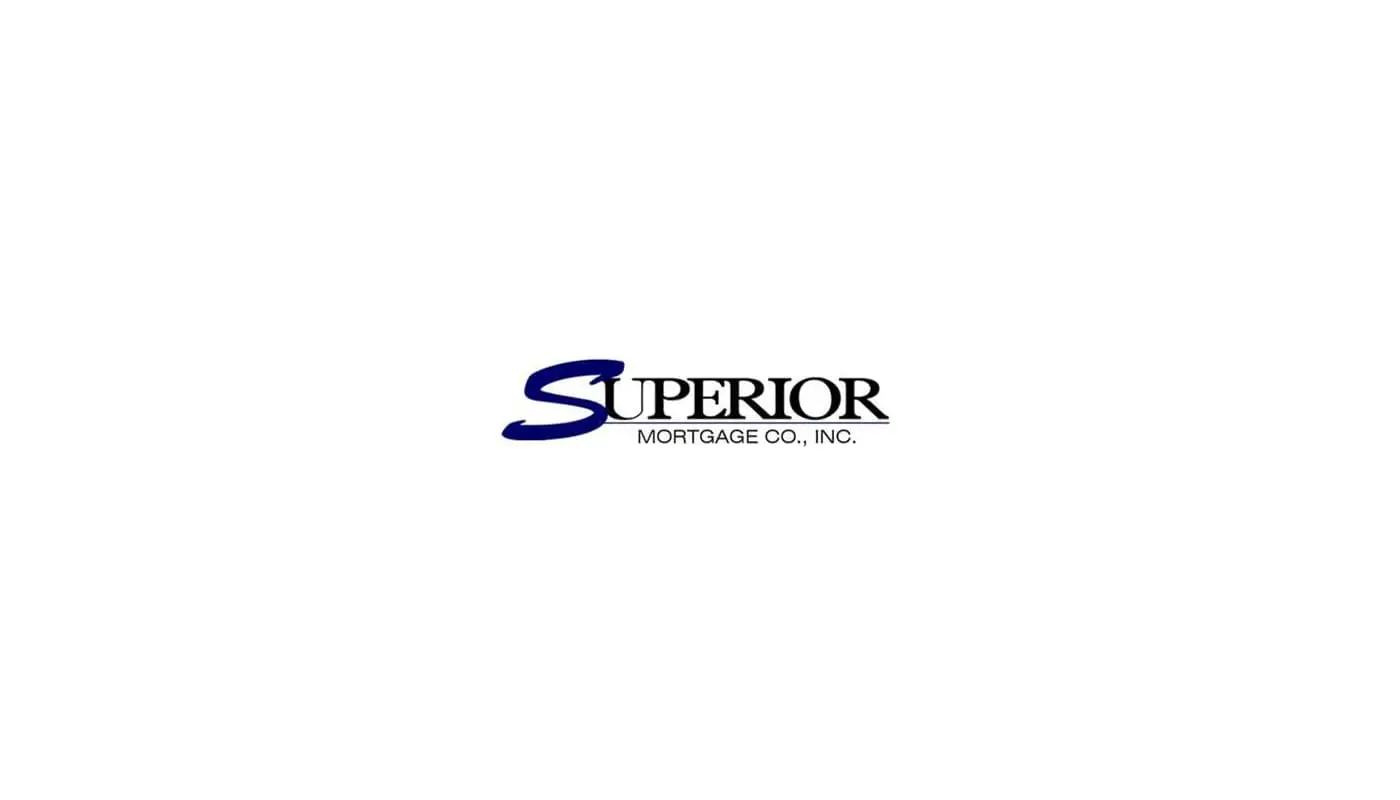 ---
What Kind of Home is the Perfect Choice for You?
---
---
Buying a home is usually the most expensive purchase you will ever make. It will shelter your family, provide security, and be your investment into the future. But what kind of home is right for you? Are you looking for a single-family home, condo, co-op, or townhome? How many floors do you want? How much square footage? Do you need a one or two-car garage? Would you like a pool? If you are feeling overwhelmed by all the choices, Superior MCI can help to break it down.
The Choices
A single-family home is an unattached home for only one family and has some green space on every side. You are completely responsible for any maintenance, repairs, upkeep, landscaping, and structural extras you wish to add.
A townhome is very much like a single-family home except that you are typically sharing a wall with a neighbor. The property is usually narrower than a single-family home and may have more than two floors. The homeowners' association (HOA) is generally in charge of the common areas belonging to all the townhome owners. Monthly dues are paid to the HOA by the townhome owners for upkeep, maintenance, and repair of the common areas. Structural changes to the townhome are generally not permitted.
A condominium, or condo, is a group of apartments where the homeowner owns the air between the walls but not the physical walls, ceilings, or floors of the unit. The HOA takes care of cleaning the windows, fixing pipes, and maintaining common areas such as a pool. In other words, condo owners share ownership of the common areas. The HOA collects monthly dues for the upkeep of the building.
A co-op is a bit confusing because they aren't seen as real property. In essence, when you buy a co-op, you become a shareholder in the corporation that owns the property. If the property is a multi-family building, you have exclusive rights to your unit. Co-ops are popular in urban areas and require a monthly maintenance fee for repair and maintenance. The co-op board controls decisions relating to the building, including who can buy a co-op in the building.
Ask Yourself Questions
To find out which home is best for you and your significant others, there are several facts to consider, such as:
· How big is your family?
· Do you have pets?
· Do you have a lot of stuff?
· Are you a 'do-it-yourself' person who likes home projects?
· If you think a co-op is for you, can you handle co-op board drama and putting your personal life on blast for a co-op board? Co-op boards can reject your application without letting you know why.
· Besides your mortgage, condo and co-op fees can add up. If your shared property needs repair, maintenance, and upkeep, can you afford an assessment added on to your monthly costs?
· Generally speaking, if you buy a single-family home, you are free to live in it as you wish. If you buy a condo, co-op, or townhouse, chances are you will be restricted from doing what you want by the covenants, conditions, and restrictions (CC&R's) of your homeowners' association.
Superior Mortgage Co., Inc. has all the information you need about residential and commercial loans and offers a wide range of products and services to give you the best options for your mortgage loan. Call Superior Mortgage Co., Inc. at 845-883-8200 or email [email protected] for additional information
---