---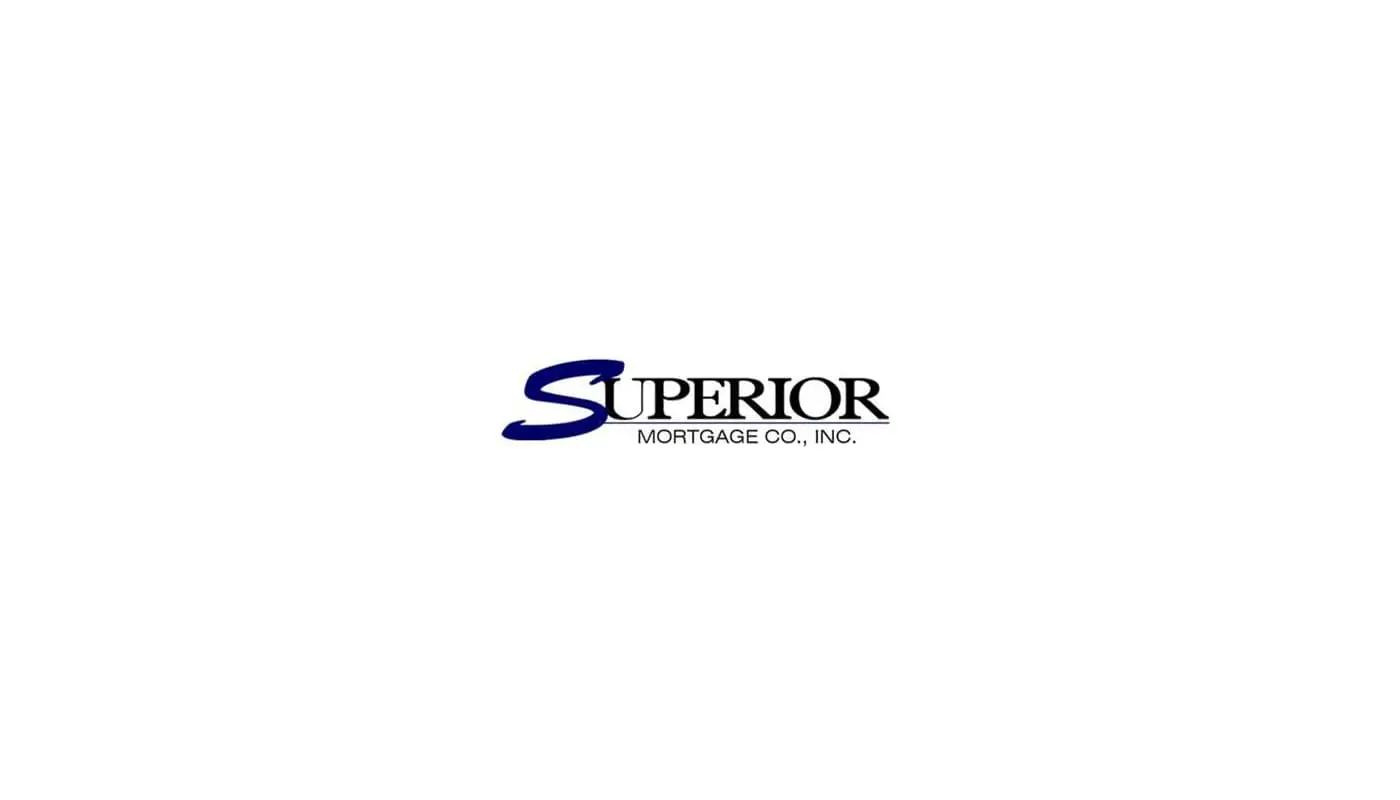 ---
How COVID-19 Has Affected Real Estate and the Housing Market in the United States?
---
---
Read more on our COVID-19 Resource Guide.
Spring is typically considered the best time of year to buy or sell a home, but this year, real estate transactions are slowing to a halt. As the number of COVID-19 cases increases exponentially each day, stocks have dropped, businesses have closed, unemployment has risen, and millions of Americans have been mandated to stay at home. With the uncertainty surrounding our current situation, it's no surprise that the housing market has also taken a substantial blow.
If you were planning to buy or sell a home now and are unsure of where you stand, you're not alone. As federal and local governments continue to enact new rules for our new reality, it's hard to know what to expect. To help you make sense of what COVID-19 means for the housing market, we've gathered the latest information on home purchase trends, so you can get a better handle on where you and the real estate industry are headed.
How State Mandates Are Impacting The Real Estate Industry
Real estate transactions typically require many in-person interactions from open houses and showings to appraisals, inspection and closings. As more states enact shelter-in-place orders, there has been an extreme amount of confusion surrounding the real estate industry. While the rising number of COVID-19 cases has created plenty of uncertainty in its own right, the fact that individual states have been left with the task of setting new policies has aggravated the situation.
State officials have responded with varying levels of restrictive measures. The lack of alignment on business closures has left individual cities and states scrambling to determine what qualifies as an essential business. While supermarkets, pharmacies, banks, transportation and healthcare facilities clearly fall under the category of essential, there is little consensus as to whether or not real estate services should qualify.
In New York and California, real estate agents have been told that they must conduct business from their homes, which has led to a vast increase in virtual showings. All open houses, in-person showings and pitches have been explicitly banned. However, not all states are following suit. In Connecticut, Indiana, Illinois, Ohio, Wisconsin and Hawaii, real estate has been deemed an essential business, allowing all rental and sales transactions to proceed. In states like Massachusetts, Michigan and Louisiana, the industry's status is still unclear.
"As coronavirus news continues to dominate the headlines and everyone looks to take social distancing seriously, buying and selling a home the traditional way with guided tours and handshakes is now out of the question," says Corey Walters, CEO of Homeworthy, a digital home-selling platform based in the Pacific Northwest. "Like so many industries across the country and world right now, the real estate market is sort of waiting with bated breath as rules and regulations continue to unfold."
Read More: Mortgage Interest Deduction: What You Need to Know
How COVID-19 Has Affected The Housing Market
Recently, the National Association of REALTORS® conducted a series of flash surveys to gain better insight into how COVID-19 has been affecting consumer behavior in the housing market. Having now conducted two surveys, the first on March 9 and the second on March 16, NAR was able to compare the results to determine how the industry's pulse has changed over the course of a week. Their findings, as well as observations made about local housing markets, paint a clearer picture of how these unprecedented circumstances have affected real estate across the nation.
How COVID-19 Has Affected Real Estate Buyers
Between the NAR's two studies, buyer interest dropped significantly. On March 9, 78% of REALTORS® reported there had been no change in buyer behavior. Only 16% of those surveyed noticed a decrease in buyers' interest. However, by March 16, as schools began to close and social distancing guidelines ramped up, nearly half of agents claimed that buyers had become less inclined to purchase residential properties.
A similar trajectory was seen in New York City, which has not only the largest real estate market in the country but now also 10 times more COVID-19 cases than any other state. Open house traffic steadily declined before such gatherings were banned altogether. According to Fritz Frigan, executive director of sales and leasing for Halstead Real Estate in New York City, attendance at open houses across the Big Apple's five boroughs dropped 42% between March 8and March 15, and a whopping 58% between February 23 (before the news had hit home) and March 15 (the day NYC public school closures were announced).
"When the lockdown was announced – it went into effect on this past Sunday – some brokers still scheduled open houses, but the number dropped dramatically," says Frigan, whose Open House Index tracks weekly attendance throughout the city. "I counted approximately less than 800 open houses scheduled for that weekend. To give you a comparison, on a normal weekend, without the virus, we have between 5,500 and 6,000 open houses in New York City."
Although the survey Frigan sent out this past Sunday only received 10 responses, six reported zero traffic, and four had only two people show up. As for the reason behind the dramatic drop in attendance, Frigan believes that the primary driver is "fear of infection, and not just from the buyers but also from the brokers and from the owners, who didn't want strangers coming into their homes who may be infected."
This sentiment is echoed by real estate professionals across the nation. "The housing market in each state we operate has clearly been impacted by COVID-19. However, we believe the impact to date is negligible compared to the upcoming months," says Glenn S. Phillips, CEO and lead economic analyst for Lake Homes Realty, a 29-state real estate brokerage firm. "In the most recent few weeks, COVID-19 fears were minimized by most. At the same time, many were excited about the drop in interest rates. This leads these two factors to offset each other to some extent. Moving forward, the housing market will be far more influenced by COVID-19 than interest rates."
Phillips' insights are supported by NAR's research into buyers' feelings about the changing climate. Although lower mortgage rates initially increased buyers' enthusiasm, according to 37% of REALTORS®, that enthusiasm began to wane within the 7-day period as concerns over the stock market correction increased. On March 16, the number of agents who reported that their buyers were motivated by lower interest rates fell by 9% as those who claimed that the stock market had caused their buyers to lose confidence increased by 15%.
How COVID-19 Has Affected Real Estate Sellers
As cases of COVID-19 increased across the country, sellers' morale was also shaken. NAR's studies show a clear decline in sellers' confidence as news about the virus intensified. Although 81% of REALTORS®initially reported that sellers had kept their homes on the market, that number dropped by 20% on March 16. And 16% of agents noted that sellers had decided to pull their homes from the market, marking a 13% increase from March 9.
Considering how quickly the situation has escalated, the NAR's figures fall short in elucidating the full effect COVID-19 has had on home sellers and the housing inventory. Through Frigan's more timely NYC data, we can see a far greater impact.
According to Frigan, 1,778 properties' status changed to either permanently or temporarily off the market in January. In February, as dozens of cases began popping up around the country, 3,047 properties were removed. As of March 25, 4,454 homes were taken off the market this month alone. "So, the number of properties taken off the market literally tripled in March when the disease started spreading in New York City," adds Frigan.
For sellers who have kept their homes on the market, their behavior has become increasingly cautious. Of the REALTORS® included in NAR's March 16 survey, approximately 60% said that sellers had taken extra precautions when showing their homes. These precautions include canceling open houses, restricting the number of showings and requiring buyers to remove their shoes and wash their hands or use hand sanitizer upon entrance.
Gina Mattern, a real estate agent and advisor for Willis Allen Real Estate in Del Mar, California, says that the last time she showed a property, "The house was vacant, which made the risk for all much lower. I opened the house (wearing gloves) prior to the buyers' arrival. The buyers arrived 10 minutes later and let themselves in for a self-guided tour. The buyers locked the door upon departure. We did not have any contact with each other. I remained in my car until their departure." Despite her careful measures, Mattern adds that she would not show a home that was currently occupied, given the increased risks involved.
However, contagions are not sellers' only concern. Buyers tend to distrust homes that linger on the market, and during these times, the potential for listings to be considered stale is high. To help support sellers whose homes are currently being listed, the Real Estate Board of New York has decided to eliminate the "days on market" calculation from their listings. This move, which will likely be followed in other areas, is intended to assuage sellers' fears that their homes will receive less attention from buyers once the market recovers.
What To Expect From The Future Housing Market
Although there are some closings currently taking place throughout the country, the number of transactions has been greatly diminished by both the virus and orders to stay at home. Appraisers and inspectors have struggled to gain access to homes, and government recording offices have closed their doors, making crucial aspects of the closing process challenging to complete.
Amidst the growing concerns over COVID-19, the housing market has clearly come to an impasse. The spring selling season will not reflect the vitality it has in previous years. Most sellers will choose to hold off before putting their homes on the market, but those who cannot wait will list now and show their homes virtually. While the extreme shift in the industry seems alarming, the future may not be as bleak as some expect.
Frigan says that if there's a dramatic drop in the number of COVID-19 cases and the stay-at-home order is lifted by mid-June or mid-July, "I firmly believe there will be a really strong push for new properties hitting the market and buyers will come in droves because everyone is now hunkered down and cannot do business. I think this is going to have an incredible effect on the strength of the market once the order is lifted."
To learn about how the virus is affecting the mortgage industry and what you can do to protect your financial well-being, visit our COVID-19 Resource Guide.
Superior Mortgage Co., Inc. specializes in residential and commercial loans, providing a wide range of products and services to give you the best options for your mortgage loan. Regardless of whether your credit score and DTI ratios need improving, we want to help. We will help you make the smartest choice because our experience and skills are second to none. Call Superior Mortgage Co., Inc. at 845-883-8200 or email [email protected] for additional information. Let us help make your dreams a reality.
ctto: https://www.quickenloans.com/learn/coronavirus-affecting-housing-market
---