---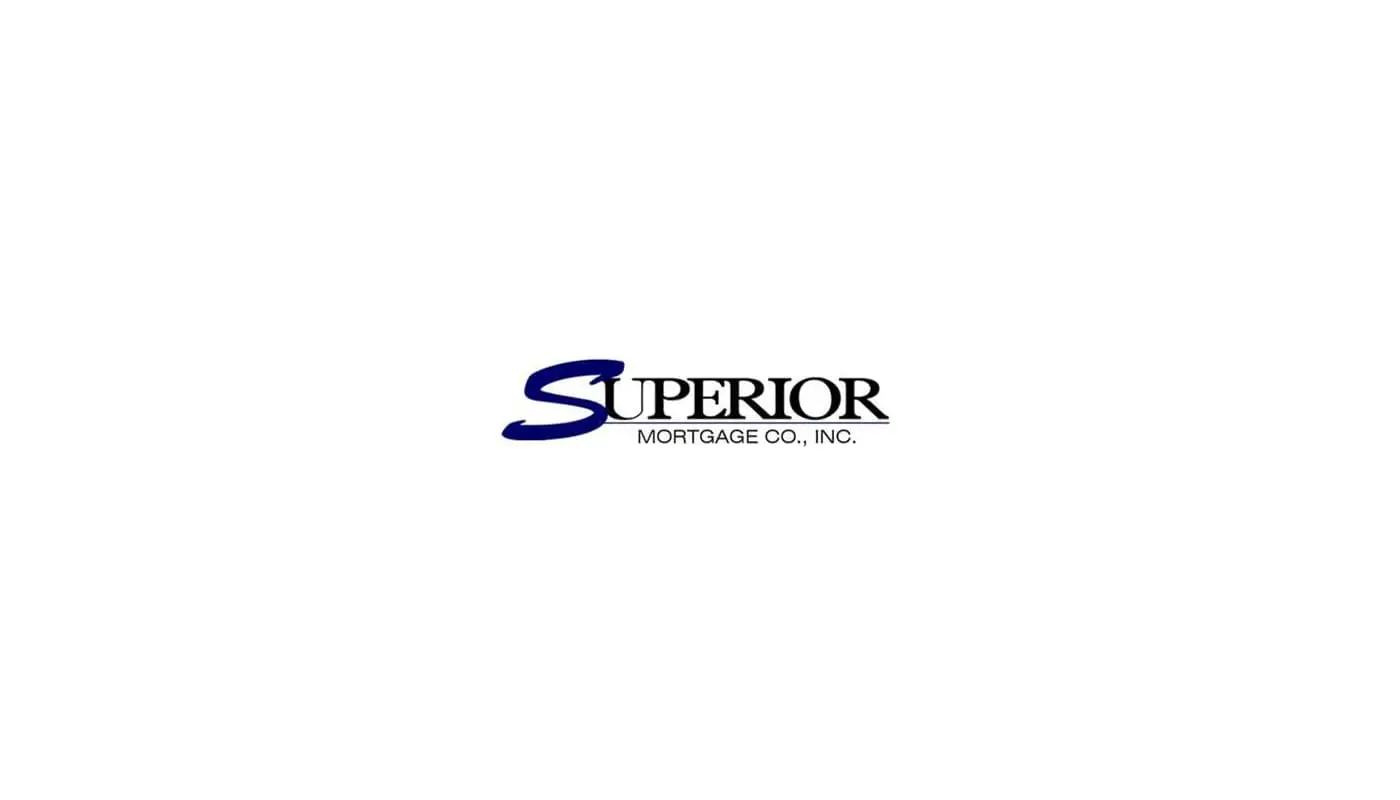 ---
Closing on Your Perfect Home
---
---
Many homebuyers will tell you that closing on a home can be just as nerve-racking as looking for a home and shopping for a mortgage. Anything can happen at the last moment and frequently does. Your mortgage loan officer can help you understand what the pitfalls are so you are able to avoid or minimize closing problems and delays.
Before Your Closing Date
After deciding on the perfect house for you and your family, and upon getting the right mortgage for your circumstances, you will be tasked with preparing and submitting the required paperwork. Your loan officer, real estate agent and the closing officer should be working together to make sure that the closing goes off without a hitch. However, your closing is only one of many that are being handled by these loan professionals. To assist in making the process go smoother, stay aware of the documentation and deadlines important to the closing to help smooth over any bumps in the road.
Potential Problems and Solutions
· Paperwork Mistakes
Errors in the information you provide can complicate the closing process. No matter if you misspelled a name, got a date wrong, or forgot to include some pages, the mistake can delay the closing by hours or days.
To help prevent this from occurring, review every piece of documentation in advance. Focus on the loan documents and examine them closely. If you don't understand something on the documents, get your questions answered in advance.
· Mortgage Delays
Do not depend on others to make sure all the paperwork is correct. Your loan officer may be working on several loans at the same time and your loan may not be on the top of their priority list.
It is a good idea to check in on a weekly basis to make sure that they have whatever they need. If there are missing documents or other significant problems, you can contact them more frequently.
· Making Sure the Down Payment Arrives on Time
You may assume that your down payment will be there when the bank tells you. However, the transfer of funds can be delayed for various reasons.
Keep an eye on the transfer. You may even want to make your down payment in the form of a cashier's check to ensure that the money gets to the right people on time.
· The newstitle
You must insist on a clear newstitle with no problems before closing. Your lender will also need it.
Get a copy of the preliminary newstitle report from your newstitle company or lender.
· The Walk-Through
What happens if the day before closing, you do a walk-through of the property and the fixtures are missing or there's a new leak in the bathroom.
Get in touch with your real estate agent to speak with the seller's agent to solve any problems. There are several ways to work through these kinds of issues with the seller such as negotiating a credit on your closing fees or putting money in escrow until the problems are solved.
Find the Best Mortgage Company
Superior Mortgage Co., Inc. knows everything about residential and commercial loans and offers a wide range of products and services to give you the best options for your mortgage loan. Call Superior Mortgage Co., Inc. at 845-883-8200 or email [email protected] for additional information.
---