---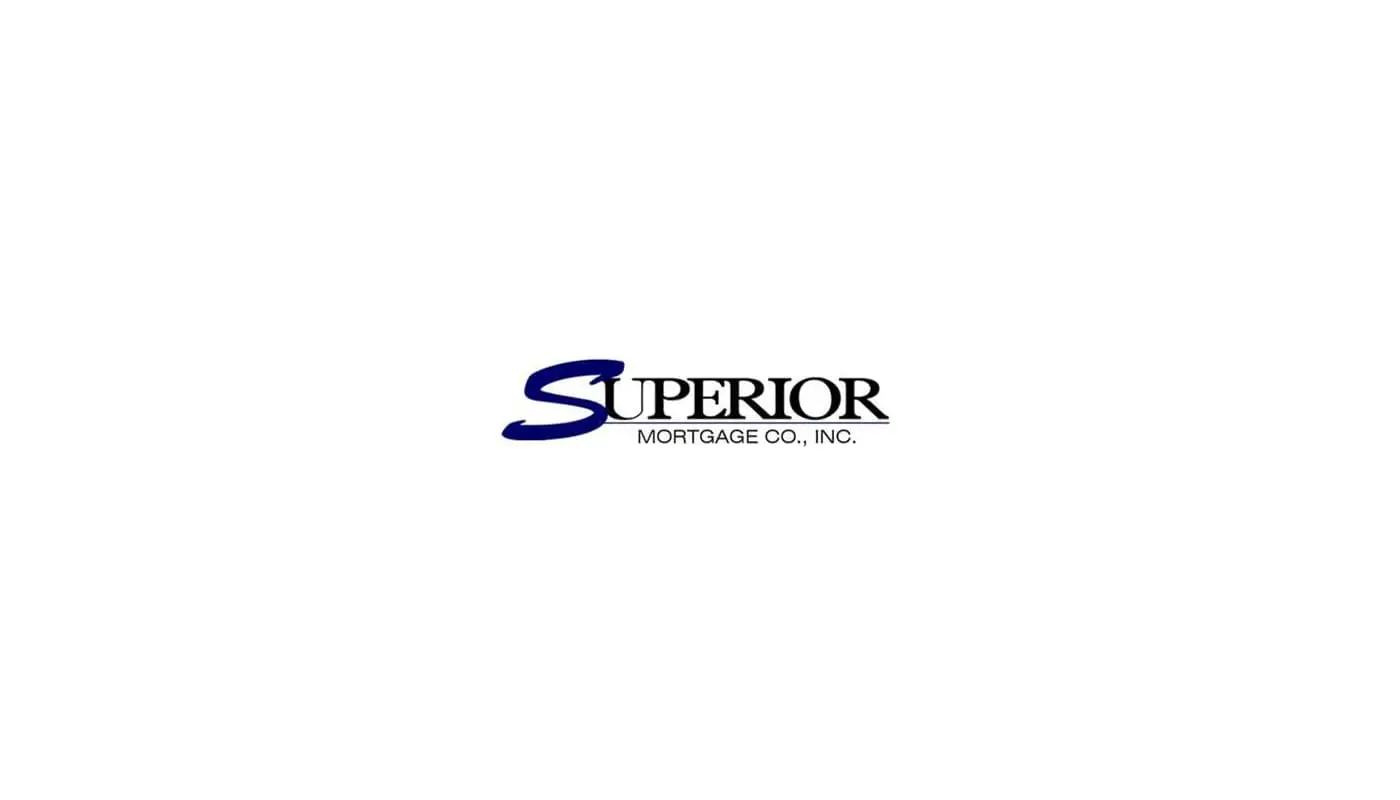 ---
How Does a Loan Originator Help You Get the Best Loan?
---
---
A loan originator can provide valuable advice, identify the loan program that perfectly fits your needs and help you get a lower rate. The originator works with borrowers to evaluate different loan programs to make sure the loan gets funded. They will find the best programs to match the borrower's particular situation and guide them through the process, gather the information necessary to close the loan, verify the information and coordinate if any questions come up during the underwriting process.
Loan originators learn what your needs and circumstances are by asking the right questions. They will want to know about your employment situation, work history, bonus income and other factors. They will ask questions about the property you are buying. If you have numerous loan programs you can choose from, a skilled originator will look at your credit history, the size of the down payment you want to make, where you are currently living and the type of property you are buying, whether you are or have been a servicemember and your existing debt and monthly payments. Ultimately, you will make the final decision as your best option depends on your situation and your preferences.
A good loan originator will help you move ahead with the loan knowing exactly what your monthly payment, interest costs and insurance costs look like for the property you are borrowing against. For example, government programs such as FHA loans allow for down payments as low as 3.5%. However, a down payment that low requires that you pay a monthly mortgage insurance premium for the life of the loan. On a thirty year loan, the insurance costs can add up. Other more conventional programs allow you to make a similar down payment, so you will still have to pay private mortgage insurance, but you can cancel the insurance once you build sufficient equity in your home.
It is a good idea to shop around for a company with the experience and resources to offer you the best programs to fit your needs. Since terminology and newstitles may be confusing, always ask any potential lender how they conduct their business. Remember that there are no unimportant questions and never feel embarrassed about asking the lender to repeat or explain their answer more than once. Legitimate mortgage companies such as Superior MCI work with their clients to give them the knowledge they need to make the best decisions. We treat your inquiries seriously and we are proactive in keeping you informed throughout the entire application process. Our team is helpful, reliable and honest so that you are aware of all the benefits and pitfalls of the program you are choosing.
At Superior Mortgage Co., Inc., we specialize in residential and commercial loans and provide the best products and services available. If you are purchasing, refinancing or in need of a home equity loan, and regardless of credit problems, we can help you. Contact the company that has all the answers to your questions and can give you the information you need to make the best decision. Call us at 845-883-8200.
---