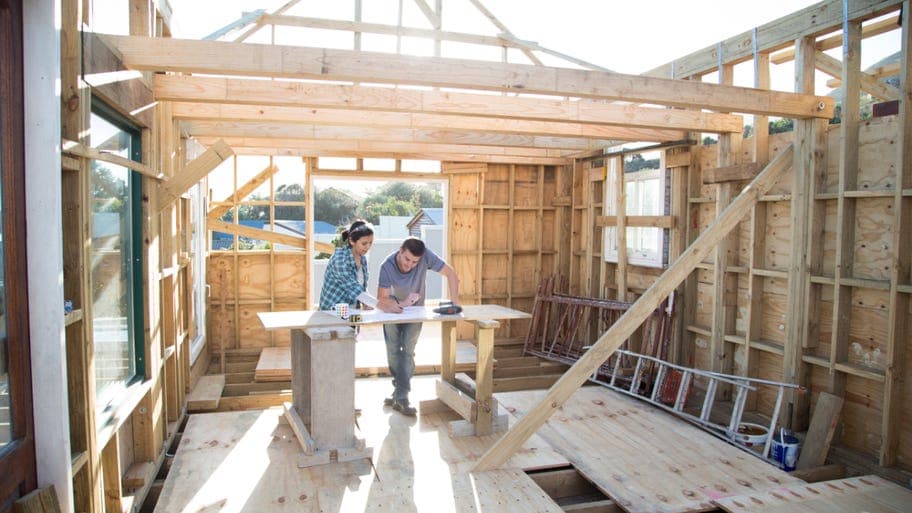 If you have exhausted all purchasing options and have decided to start building your new home from the ground up, a construction loan might be the perfect mortgage option. Or, if you find a home that has so much potential but will require a bit of renovation before move-in day, a construction loan might be the way to go.
Construction loans generally offer funds short-term during the construction process that can then be converted into a mortgage loan to pay off over time. The team at Superior Mortgage can help you find the right construction loan for the job! We are ready and willing to help plan your long-term mortgage loan today:
Some construction loan options may include:
Construction-to-permanent loan to convert into permanent payment when the building is complete.
Construction loan, which will end once construction is complete.
Renovation Loan for renovating an existing home.
Owner-builder construction loans for those looking to be their own contractor.
No matter the type of construction you choose to do on your new or soon-to-be home, the team at Superior Mortgage is here to help support Hudson Valley and Long Island residents with quality, reputation, and service.