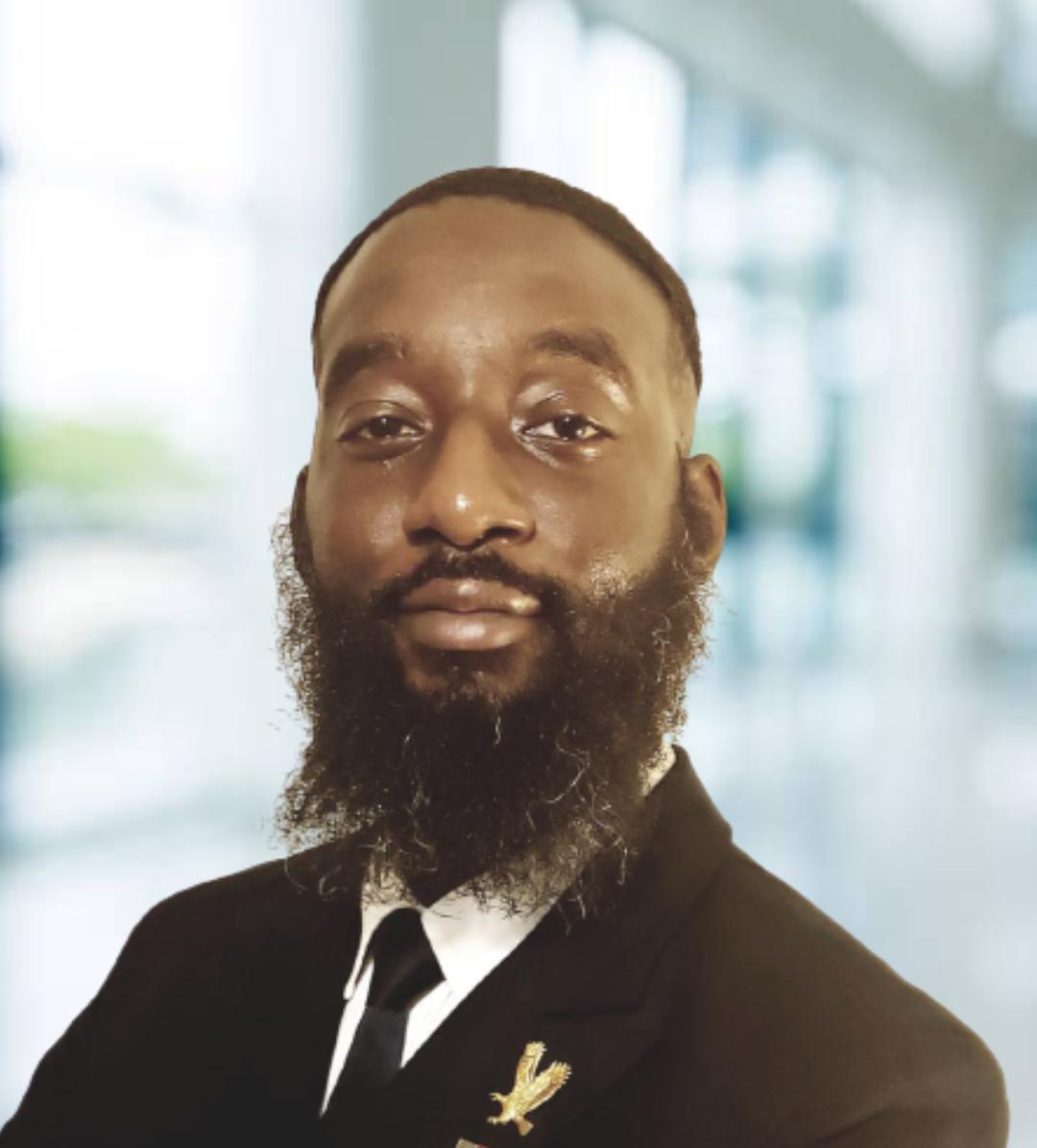 Clifford Pierre
Mortgage Loan Originator
NMLS #1516066
Clifford Pierre has been in the financial industry since 2003.
His background, consist of, representing firms such as: New York Community Bank, Northfork Bank, TD Bank, and Top Mortgage Firms.
Having deep knowledge of the personal financial industry, allows him to see the big picture and assist all his clients in identifying the right loan program / or solution for their unique situation.
He enjoys educating and informing his clients to make an informed decision.
Cliffords' aim is to develop an outstanding reputation in the financial / real estate community; by creating a broad network of satisfied clients and associates.